Student Affairs and SDGs
UNISSA Student Affairs – specifically through the Committee for Student Development and Welfare or  JPKP UNISSA – demonstrates its commitment to  the achievement of the SDGs by engaging students in sustainable development initiatives, and in the process, leading towards a positive impact on their own lives and a better future for all.
---
1. Student Welfare

JPKP UNISSA helps to empower students' access to the means they require to successfully complete their higher education. These include assisting students who have health problems or who have physical, psychological or financial difficulties.
Student Welfare Assistance Fund (Tabung Ta'awun)
2. Student Engagement and Development
To raise awareness among students about SDGs, their significance and how they can contribute, JPKP UNISSA facilitates student participation in external workshops, seminars, and campaigns.
JPKP UNISSA also encourages student involvement in projects and initiatives related to the SDGs by providing funding or resources for student organizations and clubs, as well as facilitating partnerships with local organizations, utilizing the Student Association Fund (Tabung PPUNISSA) for student programmes.  
SDG 2: ZERO HUNGER


Almari Infaq – Food Bank , co-ordinated by the Student Welfare and Community Outreach Unit, UNISSA Student Representative Council
Fundraising and Food Item Donation Drive (RFD, jawlah Syawal)
SDG 3: GOOD HEALTH & WELL-BEING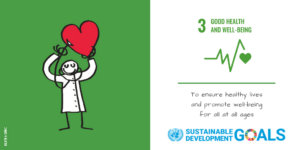 Annual University Sports Championship and Family Day
Monthly Mental Health Check-up
Sports Clubs
Inter-universities Sports Tournaments
SDG 14 & 15: LIFE BELOW WATER & LIFE ON LAND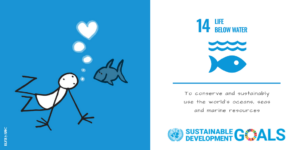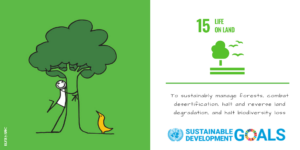 Cleaning campaigns of public facilities and community sites

(pictures of cleaning campaigns at mosques, beach, tanah perkuburan)
Collect Against the Clock
Eco Campus
SDG 16: PEACE, JUSTICE & STRONG INSTITUTIONS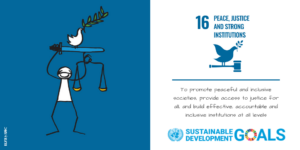 SDG 17: PARTNERSHIPS FOR THE GOALS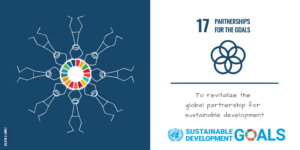 Expriential Learning Visits to learn from practitioners and local communities
Collaborative educational programmes between UNISSA Student Organizations and schools and community partners

Belia Hijrah Mahabbah Lillah
Jawlah Dakwah

International Community Engagement Programmes

Ukhuwwah R.U
Dakwah Borneo

Community Outreach Programmes

Orientation Week  Community Service – Packing Isolation Package at Sg Kebun Sports Complex