UNISSA Residential College Unit comprises of two Residential College Managers who manage the overall operation of on-campus accommodation.
Objectives
Maintain a conducive environment for the residents of UNISSA Residential College.
Plan programmes and activities for the residents.
Oversee the welfare of the residents.
Nurture and maintain a respectful and harmonious community of residents.
Roles and Responsibilities
Coordinate the registration and placement of students.
Coordinate the maintenance of facilities with the Estate Office.
Monitor the safety and welfare of residents.
Provide advice and guidance to the Residential College ExCo under UNISSA Student Association.
Plan and run events for the residents.
Staff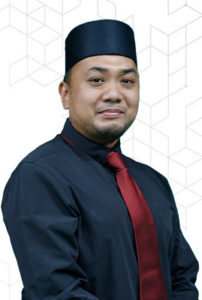 Male Residential College Manager
Hj Mohammad Khairul Rijal Bin Begawan Mudim Hj Sapar
Email: rijal.sapar@unissa.bn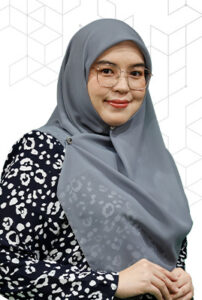 Female Residential College Manager
Sarina Binti Hj Sawal
Email: sarina.hajisawal@unissa.bn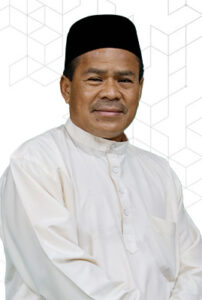 Residential College Supervisor
Awang Haji Mawang bin Dagang
Email: mawang.dagang@unissa.bn
Services
Residential Application

Facilities Report

Appointment and management of canteen provider

Provision of dormitory meals