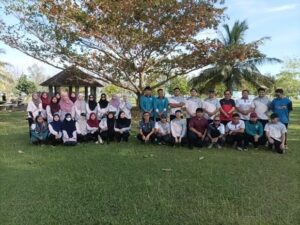 News
MUARA, Ahad, 29 Oktober – Seramai 41 orang peserta yang terdiri daripada pelajar, tenaga akademik
Read More »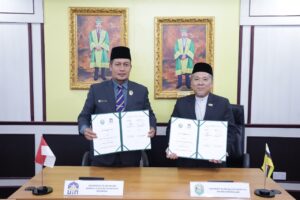 News
Rabu, 15 November 2023 – Menerima lawatan dan seterusnya Majlis Penandatanganan Memorandum Persefahaman (MoU) bersama
Read More »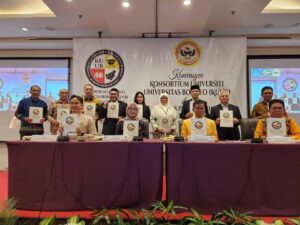 News
Rabu, 8 November 2023 – Universiti Islam Sultan Sharif Ali (UNISSA) telah menghadiri Konvensyen Universiti
Read More »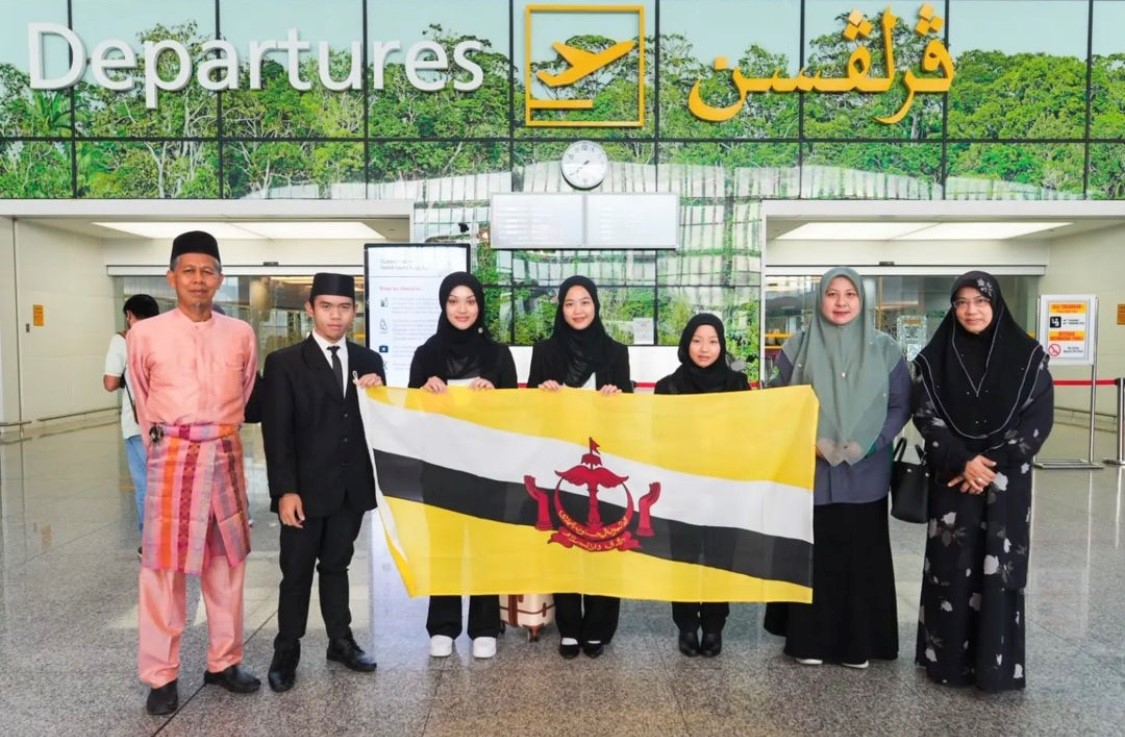 20th February, 2023 – The competition is named after late Senior Advocate Mr. K.K. Luthra who was an eminent criminal lawyer and appeared in various trial courts, High Courts, and the Supreme Court of India in a variety of matters during his legal career spanning 49 years.
Over 90 teams participated in the K.K Luthra Memorial Moot Court Competition for the written submission. Only 60 teams which includes University Islam Sultan Sharif Ali that made it to the shortlist. In addition, various institutions that participated in the preliminary round are the law schools from abroad such as the Northumbria University, Prithvi Narayan Campus, Kathmandu University School of Law, National Law College (Nepal), the University College London, Zimbabwe Ezekiel Guti University, Great Zimbabwe University, University of Ibadan (Nigeria) and Bangladesh University of Professionals. The involvement of University Islam of Sultan Sharif Ali shows that it empowers and showcase the law student's advocacy skills throughout the International mooting competition.
Justice Sudhanshu Dhulia of the Supreme Court was the Chief Guest at the inaugural function of the Competition. The final round was judged by the judges of the Delhi High Court. Justice BR Gavai of the Supreme Court was the Chief Guest, and Justice CD Singh, Swarana Kanta Sharma, and Justice Anish Dayal of the Delhi High Court were the Guests of Honour at the prize distribution ceremony.
During his address to law students, Justice Gavai expressed his admiration for the fact that law students today have access to both legal and practical education, something he did not have when he was studying law. He emphasized that the practice of law is a continuous learning process and that one must never stop learning even until the end of their career.