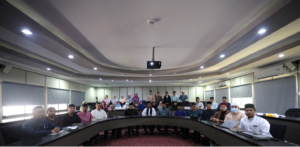 News
Khamis, 28 September 2023– Di dalam era digital masa kini, pendekatan dakwah perlu dipelbagaikan agar
Read More »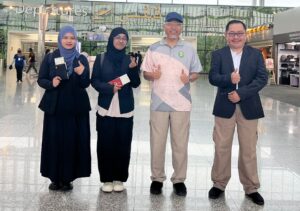 News
Berakas, 1 Oktober – Hari ini, dua orang pelajar dari Fakulti Pengurusan Pembangunan Islam (FPPI), Universiti
Read More »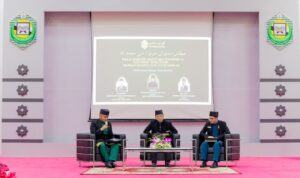 News
Sabtu, 30 September 2023 – Universiti Islam Sultan Sharif Ali (UNISSA) melalui Unit Keugamaan dan
Read More »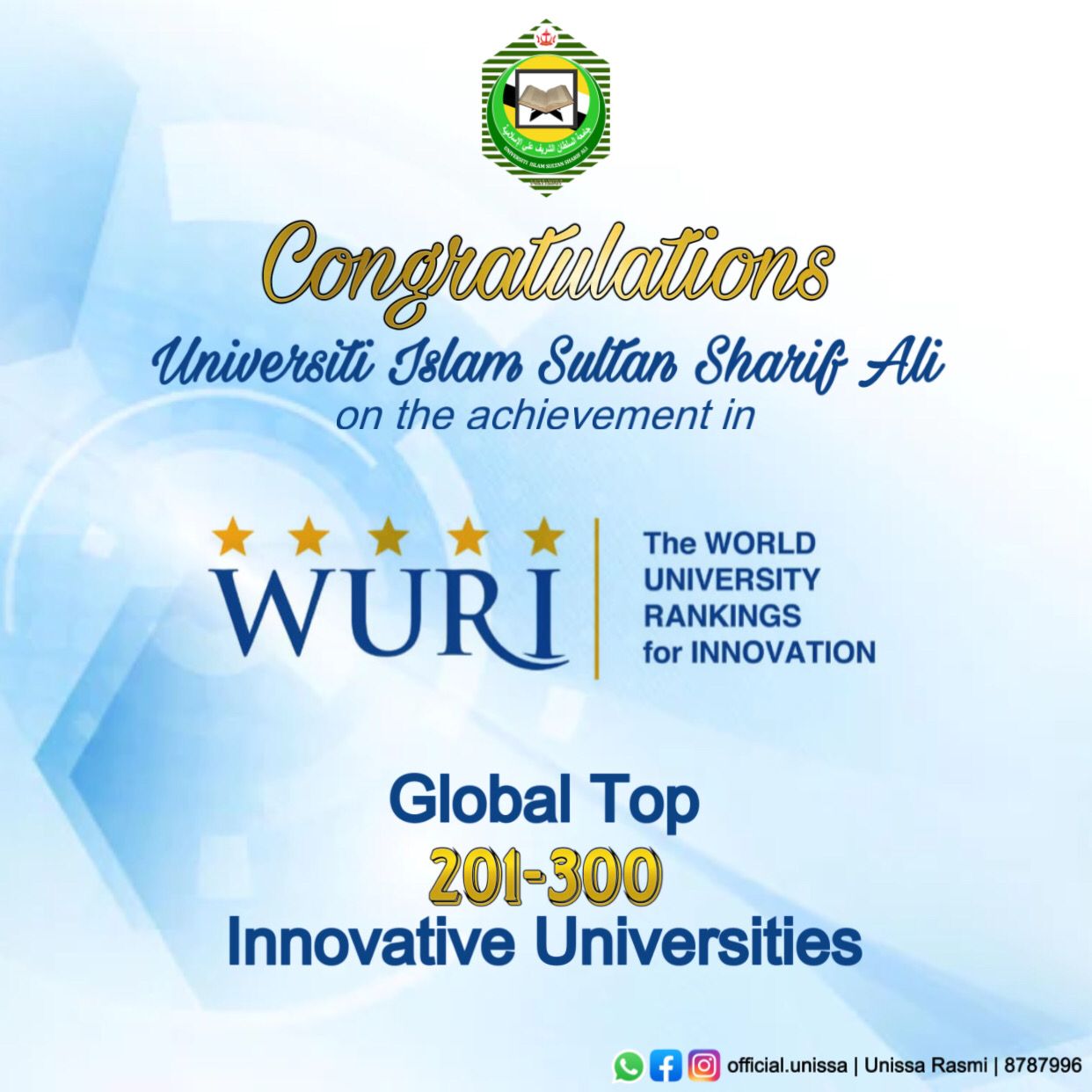 Universiti Islam Sultan Sharif Ali (UNISSA) terus mengekalkan prestasi kecemerlangannya apabila berjaya meraih kedudukan 201-300 teratas untuk dua tahun berturut-turut dalam World University Rankings for Innovation (WURI). Sistem ranking ini dianjurkan oleh Institute for Policy and Strategy on National Competitiveness (IPSNC), Korea Selatan dengan kerjasama empat buah organisasi antarabangsa, iaitu: Hanseatic League of Universities (HLU); the Institute for Industrial Policy Studies (IPS); the United Nations Institute for Training and Research (UNITAR); dan Tailor Institute,Franklin University Switzerland (FUS).
Mengikut laporan yang dikeluarkan, sebanyak 1,189 buah program inovatif dari 423 buah universiti dari seluruh dunia telah menyertai edisi keempat penarafan tersebut. Ianya dinilai berdasarkan tiga kriteria utama: inovasi, kebolehlaksanaan dan impak. Majoriti program yang menyertai WURI pada tahun ini berhubung kait dengan isu pandemik COVID-19, kesihatan mental, dan kelestarian dan bencana alam sekitar.
Penarafan ini menunjukkan bahawa sebagai sebuah institusi tinggi baru, UNISSA mampu menyediakan program yang inovatif dan berdaya saing, khususnya di peringkat antarabangsa. Ini kerana penarafan tersebut turut disertai oleh universiti-universiti elit seperti Massachusetts Institute of Technology (MIT), Harvard University dan University of Oxford.
Pencapaian ini diharapkan dapat menjadi pencetus semangat bagi warga UNISSA dalam terus komited memainkan peranannya dalam memberi impak yang positif dalam pembangunan ummah melalui kecemerlangan akademik, penyelidikan dan khidmat masyarakat.