UNISSA HADIR THE 15TH GENERAL CONFERENCE OF THE ASSOCIATION OF THE UNIVERSITIES OF ASIA AND THE PACIFIC (AUAP)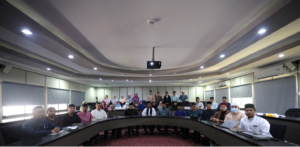 News
Khamis, 28 September 2023– Di dalam era digital masa kini, pendekatan dakwah perlu dipelbagaikan agar
Read More »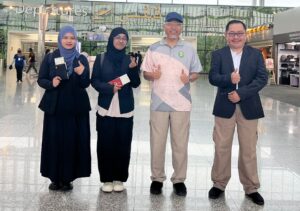 News
Berakas, 1 Oktober – Hari ini, dua orang pelajar dari Fakulti Pengurusan Pembangunan Islam (FPPI), Universiti
Read More »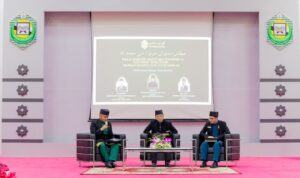 News
Sabtu, 30 September 2023 – Universiti Islam Sultan Sharif Ali (UNISSA) melalui Unit Keugamaan dan
Read More »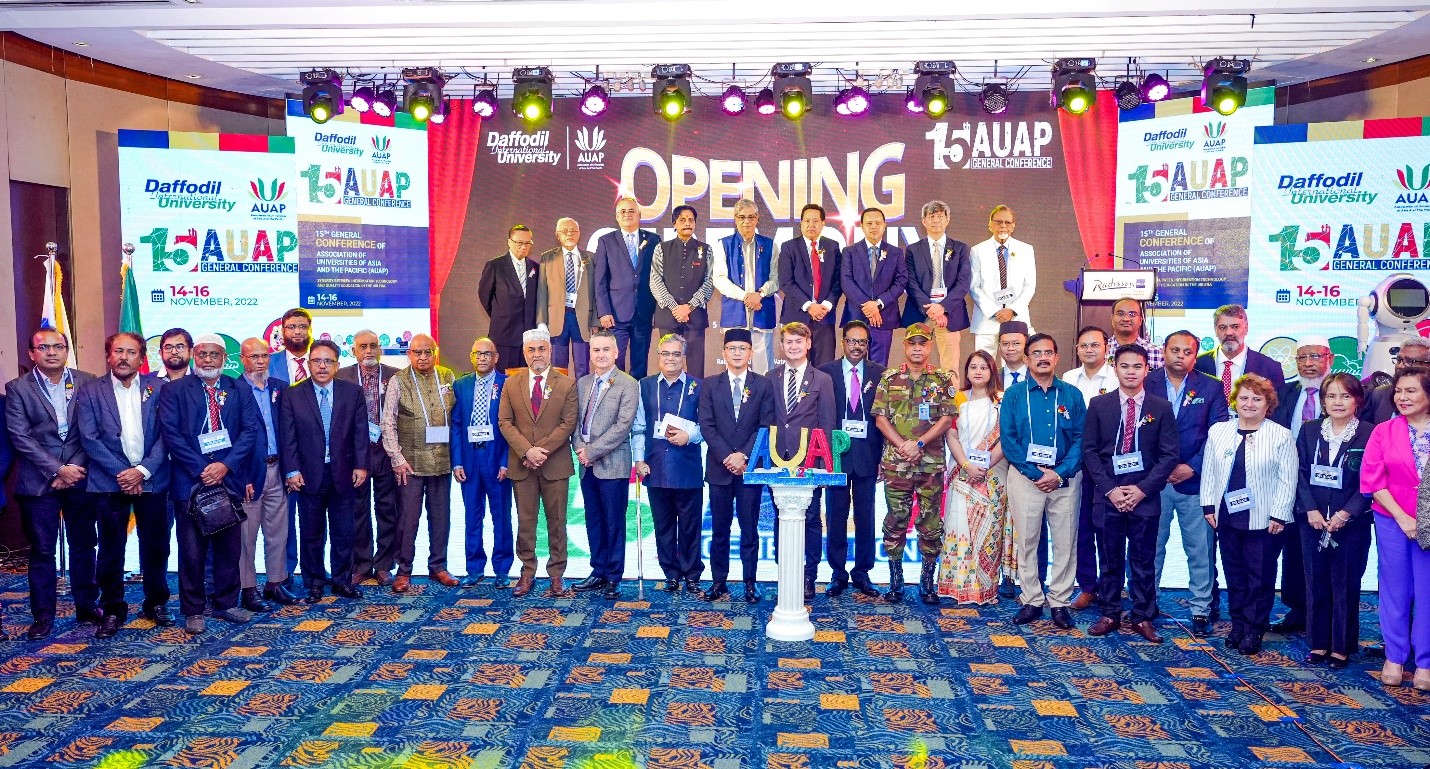 Dhaka, Bangladesh, 14 – 16 November 2022;
Rombongan Universiti Islam Sultan Sharif Ali (UNISSA) telah menghadiri The 15th General Conference of "Association of the Universities of Asia and the Pacific" (AUAP) yang telah diadakan di Dhaka, Bangladesh dan dihoskan oleh Daffodil International University, Bangladesh (DIU).
Rombongan UNISSA terdiri daripada Dr Arman bin Haji Asmad, Penolong Rektor (Penyelidikan, Antarabangsa & Perkhidmatan) dan Dr Muhamad Alif bin Haji Sismat, Pengarah Pejabat Perancangan dan Pembangunan Strategik.
Sejumlah 60 orang delegasi daripada 32 buah institusi pengajian tinggi dari seluruh dunia telah menghadiri persidangan tersebut yang diadakan selama 3 hari bermula pada 14 sehinggan 16 November 2022.
Persidangan dengan tema "Synergy beween Information Technology and Quality Education in the 4IR Era" tersebut telah membincangkan 3 topik utama iaitu pembelajaran secara dalam talian dan pembelajaran teradun (blended learning) menggunakan teknologi terkini, elemen percubaan dan praktikal dalam sistem pendidikan dan pengajaran berasaskan projek. Dr Muhammad Alif bin Haji Sismat juga turut menjadi sebagai salah seorang ahli panel dalam Leader's Panel bertajuk Future of the University yang membincangkan tentang pengalaman serta cadangan untuk pembaikan dan kemajuan pengajian tinggi global.
Rombongan UNISSA juga telah menghadiri The 15th AUAP General Assembly Meeting and 52nd AUAP Executive Board Meeting yang telah diadakan pada 14 November 2022.
AUAP telah ditubuhkan pada tahun 1995 dan berperanan aktif sebagai platform bagi institusi pengajian tinggi di wilayah Asia dan Pasifik berinteraksi dan berkolaborasi dalam mempromosi budaya kualiti dan inovasi pendidikan. UNISSA telah menjadi ahli AUAP sejak 1 Julai 2016 dan sering menyertai aktiviti yang dianjurkan oleh AUAP seperti program kepimpinan pelajar dan juga pertandingan.