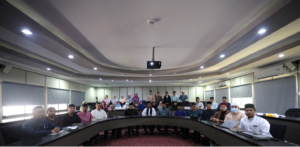 News
Khamis, 28 September 2023– Di dalam era digital masa kini, pendekatan dakwah perlu dipelbagaikan agar
Read More »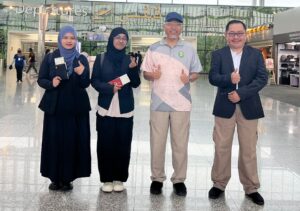 News
Berakas, 1 Oktober – Hari ini, dua orang pelajar dari Fakulti Pengurusan Pembangunan Islam (FPPI), Universiti
Read More »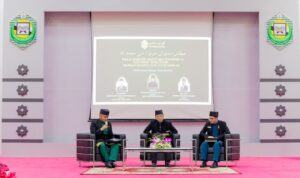 News
Sabtu, 30 September 2023 – Universiti Islam Sultan Sharif Ali (UNISSA) melalui Unit Keugamaan dan
Read More »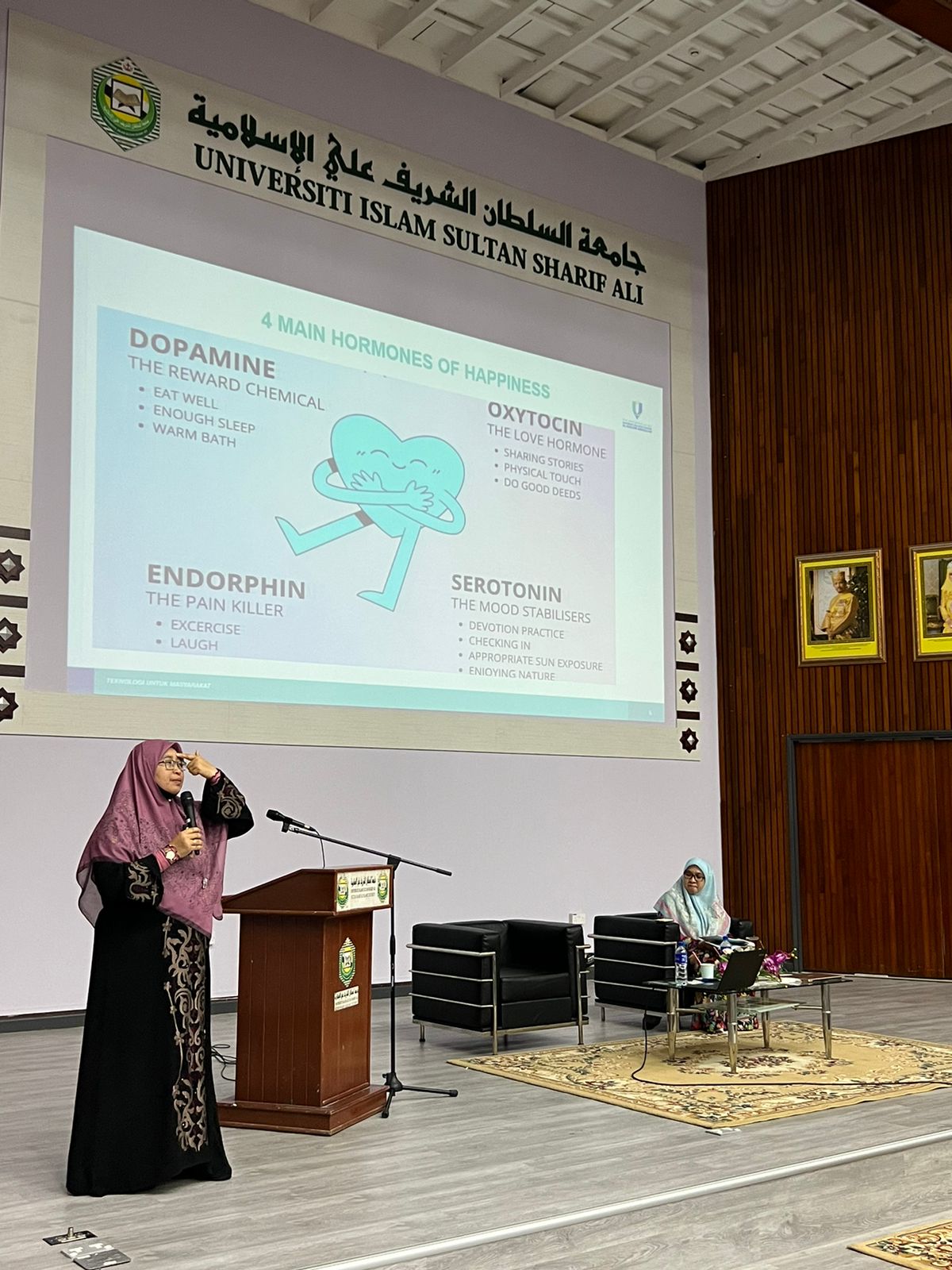 Universiti Islam Sultan Sharif Ali (UNISSA) melalui Pejabat Pembangunan Kerjaya Dan Jaringan Industri (OCeAN) dengan kerjasama Rakan Umat dan Persatuan siswazah Wanita Brunei mengadakan program Kembara Ilmu dalam dua sesi pembentangan yang disampaikan oleh fasilitator-fasilitator daripada Universiti Malaysia Pahang.
Seramai 69 orang telah mengikuti program yang diadakan di Dewan Jubli, UNISSA pada hari Isnin, 02 Rabiulwal 1445H bersamaan dengan 18 September 2023M.
Sesi pertama program dimulakan dengan pembentangan bertajuk "Creativity and Quality Innovation in Yhe Success of SMEs" yang disampaikan oleh Yang Mulia Datin Dr Hajah Mazita binti Mokhtar, Pensyarah Kanan Universiti Malaysia Pahang. Manakala sesi kedua pula disampaikan oleh Puan Paridah binti Mohd Ali, Pegawai Psikologi/Kaunselor di Universiti Malaysia Pahang yang bertajuk "Pengurusan Emosi: Destinasi Kita Sama." Puan Paridah antara lain menekankan keperluan seseorang individu untuk mendapatkan pengesahan sebagai pesakit mental daripada doktor perubatan dan tidak hanya bergantung kepada maklumat di internet sahaja. Beliau turut mengongsikan berbagai-bagai bentuk terapi pengurusan emosi seperti terapi spiritual, terapi fizikal, terapi seni dan lain-lain.
Turut memeriahkan lagi program tersebut ialah sesi kongsi sama aktiviti mini pameran daripada Rakan Umat UNISSA.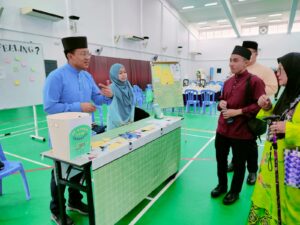 Program ini diakhiri dengan sesi bergambar ramai.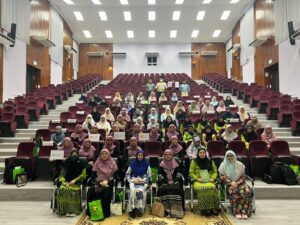 Program ini diharapkan akan dapat memberikan manfaat disamping meningkatkan lagi ilmu kepada masyarakat, khususnya para pencinta ilmu.