THE ASIAN ISLAMIC UNIVERSITIES ASSOCIATION (AIUA) WORKSHOP ON MANAGING OUTBOUND AND INBOUND STUDENT MOBILITY PROGRAMME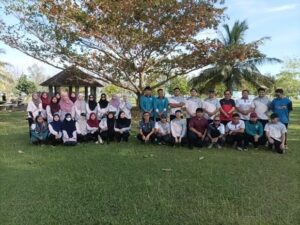 News
MUARA, Ahad, 29 Oktober – Seramai 41 orang peserta yang terdiri daripada pelajar, tenaga akademik
Read More »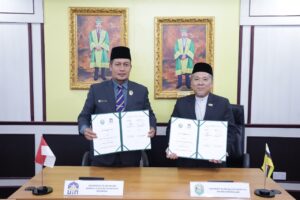 News
Rabu, 15 November 2023 – Menerima lawatan dan seterusnya Majlis Penandatanganan Memorandum Persefahaman (MoU) bersama
Read More »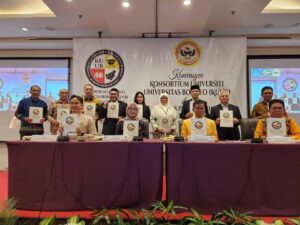 News
Rabu, 8 November 2023 – Universiti Islam Sultan Sharif Ali (UNISSA) telah menghadiri Konvensyen Universiti
Read More »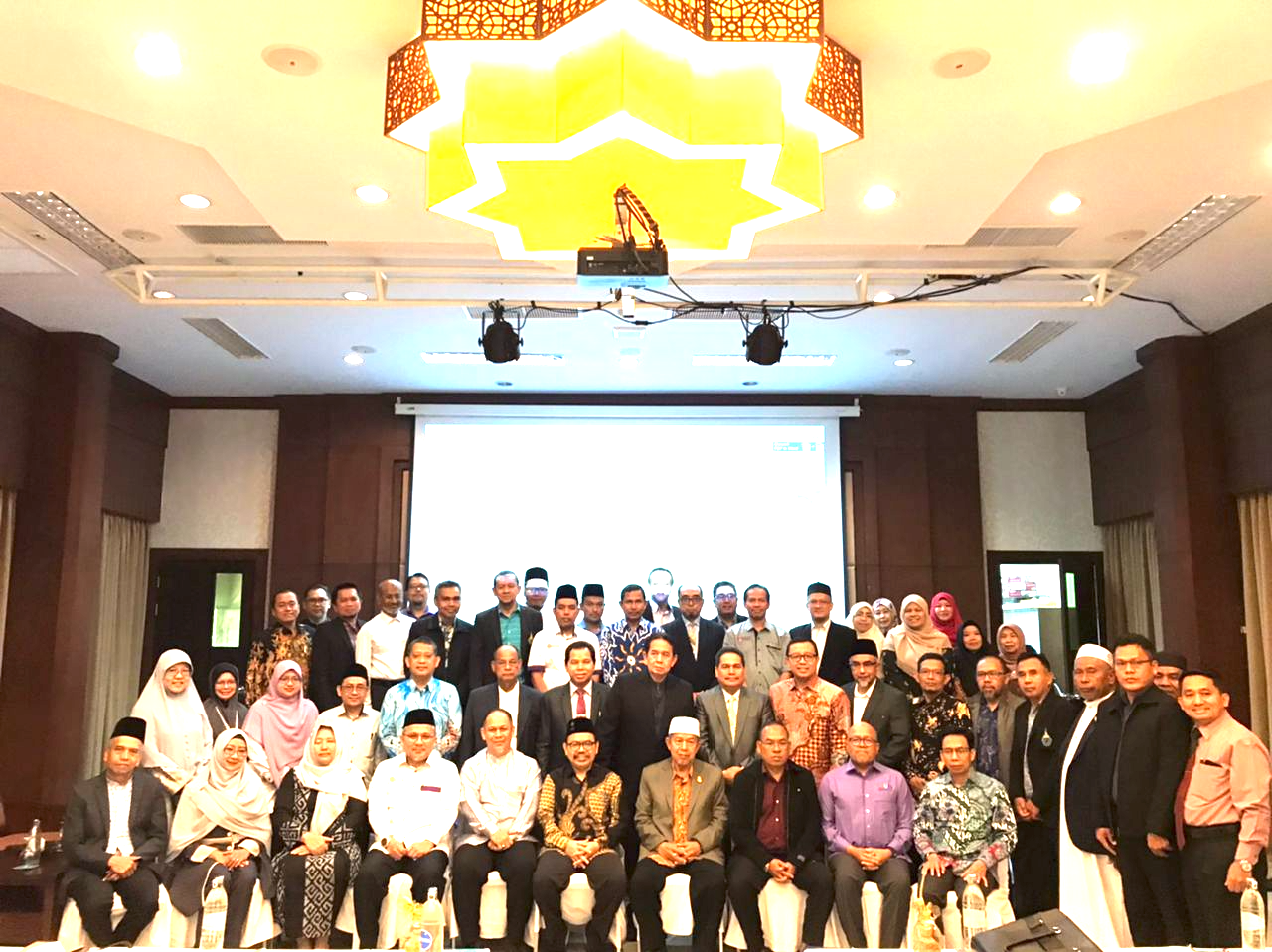 Krabi, Thailand – The AIUA Workshop on Managing Outbound and Inbound Student Mobility Programs was successfully held in Krabi, Thailand on February 25 and 26, 2023. The workshop aimed to discuss and share experiences in managing inter-country student mobility programs among several member countries of the AIUA.
Universiti Islam Sultan Sharif Ali (UNISSA) participated in the workshop as a member of the organization. The Rector of UNISSA, Dr. Haji Norarfan bin Haji Zainal, who also serves as the Deputy President of AUAP for 2022-2024, encouraged UNISSA's participation in the workshop. UNISSA is a prominent Islamic institution in Brunei Darussalam with a strong commitment to academic excellence and intercultural exchange. The university's participation in the workshop demonstrates its dedication to promoting higher education in the region and advancing the goals of the AIUA.
The workshop brought together universities from different member countries to share experiences and best practices in managing international student exchange programs. The event was a great success, and participants gained valuable insights into how to improve and expand student mobility programs in the future.
Bottom of Form
Over 50 participants from various countries, including Brunei, Thailand, Malaysia, and Indonesia, attended the workshop. The event was represented by Associate Professor Dr. Siti Sara Binti Haji Ahmad (Deputy Rector of Academic Affairs) and Dr. Dayang Hajah Tiawa Binti Haji Abd Hamid (Dean of the Faculty of Islamic Technology) of UNISSA.
During the workshop, the participants discussed the International Student Mobility Programme and guidelines for student mobility programs shared by member countries. UNISSA, represented by AP Dr. Siti Sara Ahmad, shared UNISSA's student mobility programme, which was found to be more current and extensive in sending its students to international programmes, not just limited to ASEAN countries. This inspired other participants to emulate UNISSA in developing similar programs.
The workshop's results indicated that inter-country student mobility programmes provide several advantages, including increased cross-cultural experience and knowledge, the development of international networks and connections, and the enhancement of students' education and skills. Therefore, it is essential for AIUA member countries to strengthen their inter-country student mobility programmes and collaborate with other countries to facilitate broader student exchanges. The guidelines for student mobility programmes and shared experiences and knowledge can be useful references for other countries that want to develop similar programmes.
The AIUA Workshop on Managing Outbound and Inbound Student Mobility Programs was a great success, and we look forward to continuing our efforts in enhancing inter-country student mobility programmes.