STEP CENTRE VISIT TO FACULTY OF AGRICULTURE, UNISSA TO LEARN ON HIGH-QUALITY COMPOSTING TO SUPPORT GREEN SCHOOL GARDENING (GSG) PROGRAMME.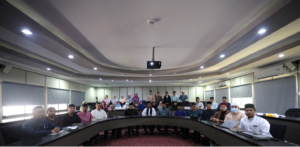 News
Khamis, 28 September 2023– Di dalam era digital masa kini, pendekatan dakwah perlu dipelbagaikan agar
Read More »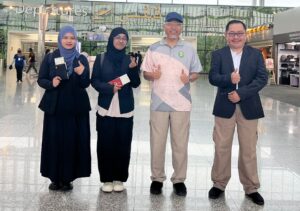 News
Berakas, 1 Oktober – Hari ini, dua orang pelajar dari Fakulti Pengurusan Pembangunan Islam (FPPI), Universiti
Read More »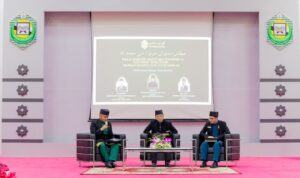 News
Sabtu, 30 September 2023 – Universiti Islam Sultan Sharif Ali (UNISSA) melalui Unit Keugamaan dan
Read More »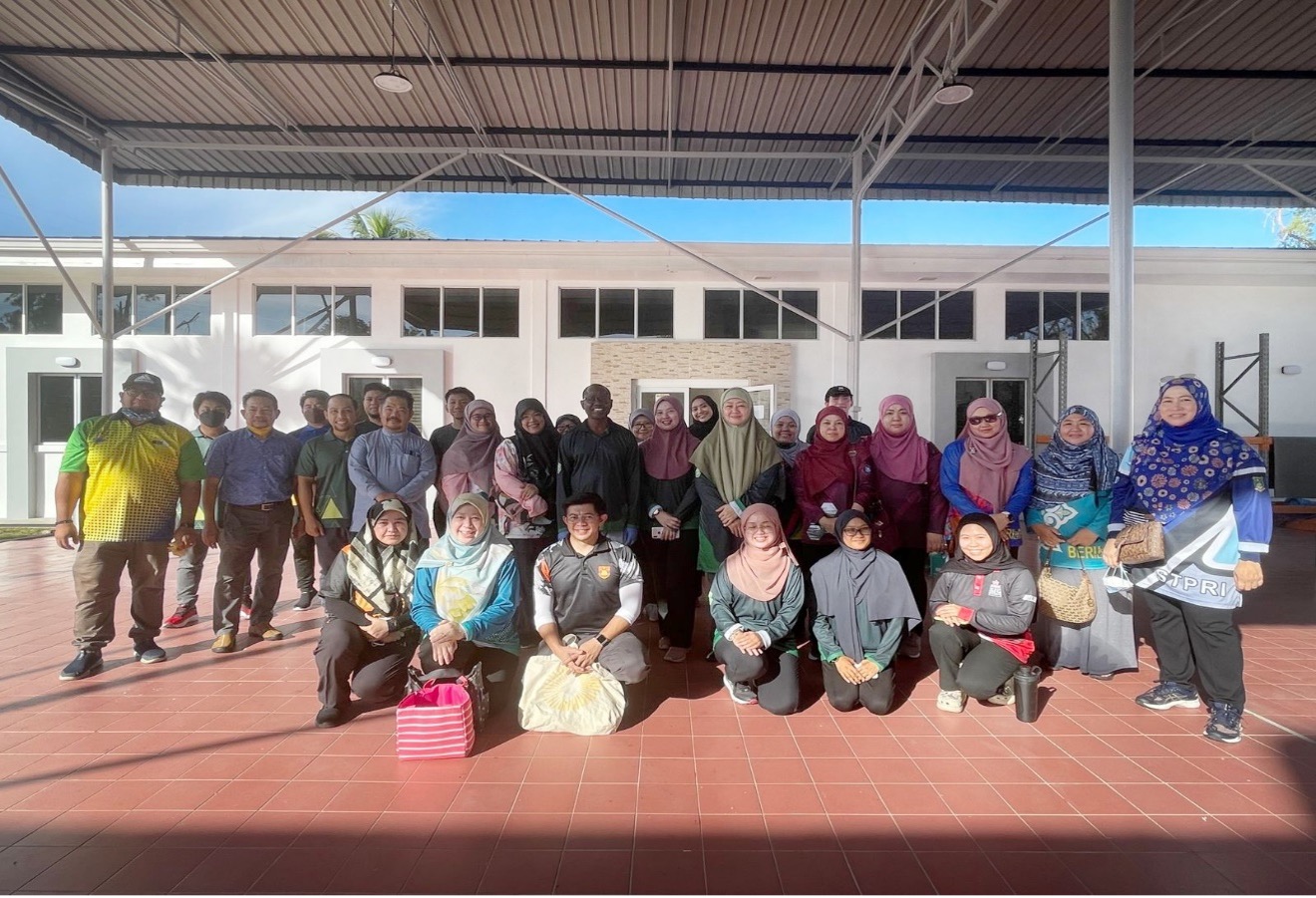 Date: 20th June 2023 – Faculty of Agriculture (FOA), UNISSA has received 3 study visits from groups of teachers from various schools in conjunction to support the GSG Programme, The Science, Technology and Environment Partnership (STEP) Centre, Ministry of Education. The study visits were held on 6 June 2023; 13 June 2023; and 20 June 2023 at the Faculty of Agriculture, Sinaut Campus, UNISSA. About a total of 56 participants consisting of GSG teachers and STEP officers has participated in the study visits. The resource persons for the briefing during the visit were Professor Dr. Ahmed Osumanu Haruna, Associate Professor Dr. Hajah Rose binti Abdullah, and Dr. Syahirah binti Haji Shahlehi. These facilitators were assisted by Sir Ubaidullah bin Haji Mat Yassin, Madam Hajah Siti Nur Dalina binti Haji Awg Daud, Madam Noorfarahin binti Rashid, and Sir Mohammad Shamsul bin Haji Metassim. The study visit is part of community service given by FOA staff to the GSG teachers.
During the study visit, the participants were briefed on how to produce high quality organic amendments such as composts from agricultural and food wastes to boost the soil and crop productivity. The briefing touched on the background and theory of composting to enable them to understand the concepts and science behind the subject. The participants were also given the chance to get involved in preparing the compost practically. On the final day of the study visit, certificates were given to the academic staff who facilitated the briefing by the STEP Director, Puan Hajah Suriani binti Haji Noor Hashim as an appreciation. It is hoped that the study visit benefited the participants on the effectiveness of compost on soil, plants, and environment in addition to the participants being able to apply the knowledge acquired in recycling the unwanted agricultural and food wastes as organic amendment for cropping at their schools.