SIRI FORUM BERSAMA ILMUAN; KONSEP KEPIMPINAN DAN PEMBELAJARAN SEPANJANG HAYAT DALAM ISLAM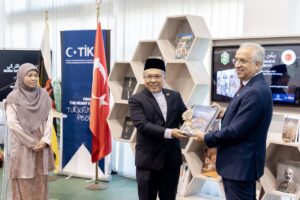 News
Alhamdulillah Sudut Buku Turkiye di Perpustakaan Universiti Islam Sultan Sharif Ali telah dilancarkan oleh Yang
Read More »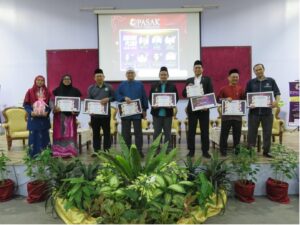 News
BANDAR SERI PUTRA – Buat julung kalinya Universiti Islam Sultan Sharif Ali melalui Pusat Penataran
Read More »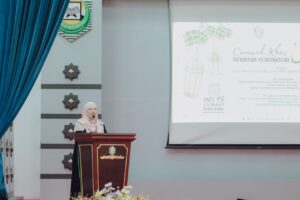 News
BANDAR SERI BEGAWAN, 19 Mei – Universiti Islam Sultan Sharif Ali (UNISSA), melalui Fakulti Pengurusan
Read More »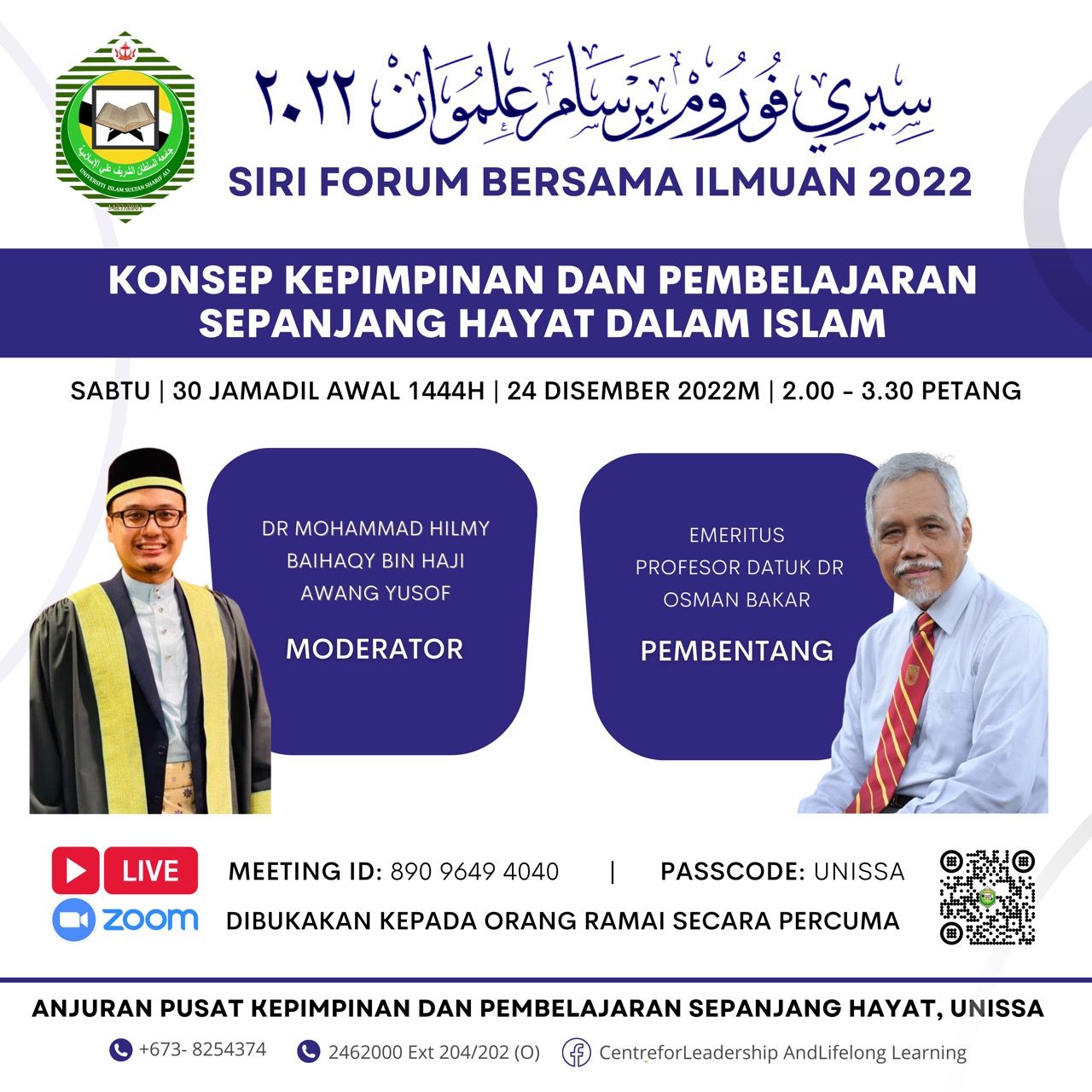 ANJURAN UNIVERSITI ISLAM SULTAN SHARIF ALI
Universiti Islam Sultan Sharif Ali (UNISSA) melalui Pusat Kepimpinan dan Pembelajaran Sepanjang Hayat akan mengadakan Siri Forum Bersama Ilmuan 2022 pada hari Sabtu, 24 Disember 2022M bersamaan 30 Jamadil Awal 1444H, pada jam 2.00 – 3.30 petang secara dalam talian.
Siri Forum bersama Ilmuan 2022 yang bertajuk Konsep Kepimpinan dan Pembelajaran Sepanjang Hayat Dalam Islam ini akan dibentangkan oleh Emeritus Professor Datuk Dr Osman Bakar, Al-Ghazali Chair of Epistemology and Civilizational Studies and Renewal, ISTAC, International Islamic University Malaysia dan Dr Mohammad Hilmy Baihaqy bin Haji Awang Yusof, Ketua Unit Hal Ehwal Antarabangsa, UNISSA selaku moderator forum tersebut. 
Orang ramai yang ingin mengikuti Siri Forum Bersama Ilmuan ini bolehlah melayari link berikut: https://us06web.zoom.us/j/89096494040 (passcode: UNISSA).
Sebarang pertanyaan atau keterangan lanjut mengenai program ini, orang ramai bolehlah menghubungi Pusat Kepimpinan dan Pembelajaran Sepanjang Hayat, UNISSA di talian 2462000 sambungan 204/202 ataupun melayari laman sesawang www.unissa.edu.bn atau menghantar email ke C4L@unissa.edu.bn.