PUSAT PENYELIDIKAN HALALAN THAYYIBAN, UNISSA MEMPERKUKUHKAN JARINGAN HUBUNGAN DENGAN INSTITUT HALAL, PRINCE SONGKLA UNIVERSITY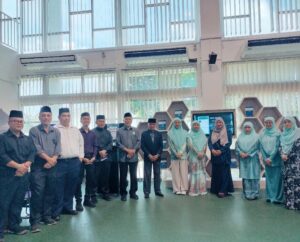 News
Rabu, 13 September 2023 – Sistem Perpustakaan UNISSA e-FIHRIST telah dilancarkan oleh Yang Mulia Prof
Read More »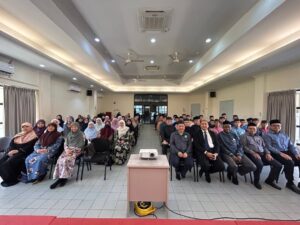 News
Selasa, 19 September 2023 – Program Kepimpinan Pelaku Pembangunan Islam Siri ke-5 (K2P2I 5.0) bagi mahasiswa-mahasiswi
Read More »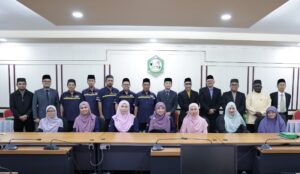 News
Selasa, 19 September 2023 – Universiti Islam Sultan Sharif Ali terus membuka ruang kepada kolaborasi
Read More »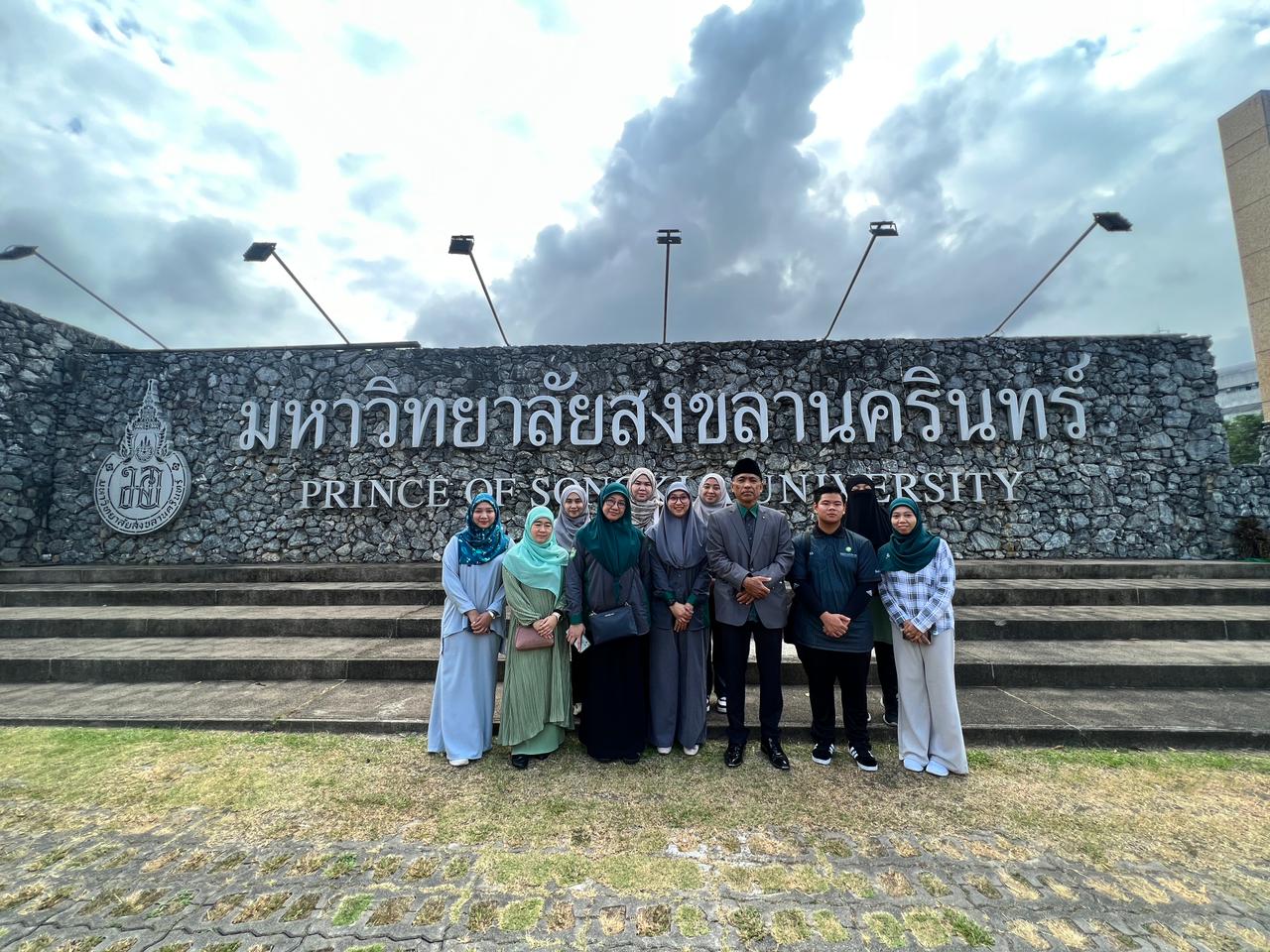 Seramai sebelas orang rombongan yang terdiri dari 4 staf akademik, 2 pelajar siswazah dan 5 pelajar pra-siswazah Pusat Penyelidikan Halalan Thayyiban (PPHT), Universiti Islam Sultan Sharif Ali (UNISSA) berlepas ke Thailand bagi menghadiri Lawatan Persahabatan antara UNISSA dengan Prince of Songkla University (PSU) selama 6 hari bermula 26 Februari 2023.
Rombongan tersebut diketuai oleh Pengarah PPHT, Pg Dr Hajah Norkhairiah binti Pg Haji Hashim.
Hubungan jaringan antara UNISSA dan PSU yang sedia terjalin sejak beberapa tahun yang lalu.
Antara aktiviti yang akan dilaksanakan adalah Simposium Sains Halal, Industri dan Bisnes. 6 kertas kerja dibentangkan oleh para peserta dari UNISSA.
Rombongan juga didedahkan dengan konsep Muslim-Friendly Hotel yang disampaikan oleh wakil dari Alfahad Hotel. Alfahad Hotel merupakan antara hotel halal di Hat Yai, Thailand.
Rombongan juga akan dibawa melawat ke beberapa pusat di PSU, seperti Institut Halal, Office of Scientific Instruments and Testing, Faculty of Agro-Industry, dan Model Factory of PSU. Melalui lawatan ini, rombongan berpeluang menyaksikan cara penggunaan Porcine Test Kit yang dapat mengesan DNA khinzir dengan cepat.
Di samping itu, para rombongan juga dibawa melawat ke kilang pisang iaitu salah satu produk 1 Kampung 1 Produk di Songkla, Thailand. Para rombongan berpeluang belajar bahawa dari buah pisang saja boleh menghasilkan beberapa produk yang berinovatif.
Selain itu, para peserta jua berpeluang mengunjungi Pusat Komiti Islam bagi mengetahui lebih dekat proses pensijilan halal di Thailand. Sekaligus, diteruskan dengan pengagihan dan penyerahan wakaf Mushaf UNISSA di Masjid Pusat Songkla. Pengagihan dan penyerahan wakaf Mushaf UNISSA juga diadakan di Sekolah Islam Ahmadiyah.
Lawatan ini diharap dapat membantu para rombongan untuk berfikir di luar kotak dalam mempelajari dan mendalami industri halal di Thailand dengan lebih dekat lagi, di samping menimba ilmu pengetahuan dan pengalaman.