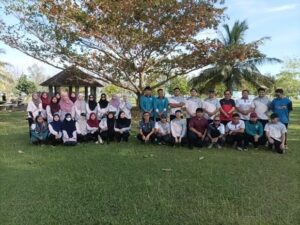 News
MUARA, Ahad, 29 Oktober – Seramai 41 orang peserta yang terdiri daripada pelajar, tenaga akademik
Read More »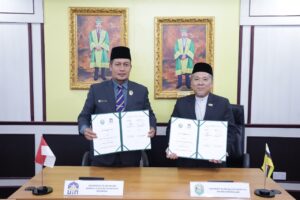 News
Rabu, 15 November 2023 – Menerima lawatan dan seterusnya Majlis Penandatanganan Memorandum Persefahaman (MoU) bersama
Read More »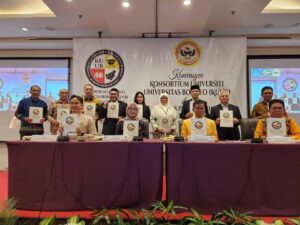 News
Rabu, 8 November 2023 – Universiti Islam Sultan Sharif Ali (UNISSA) telah menghadiri Konvensyen Universiti
Read More »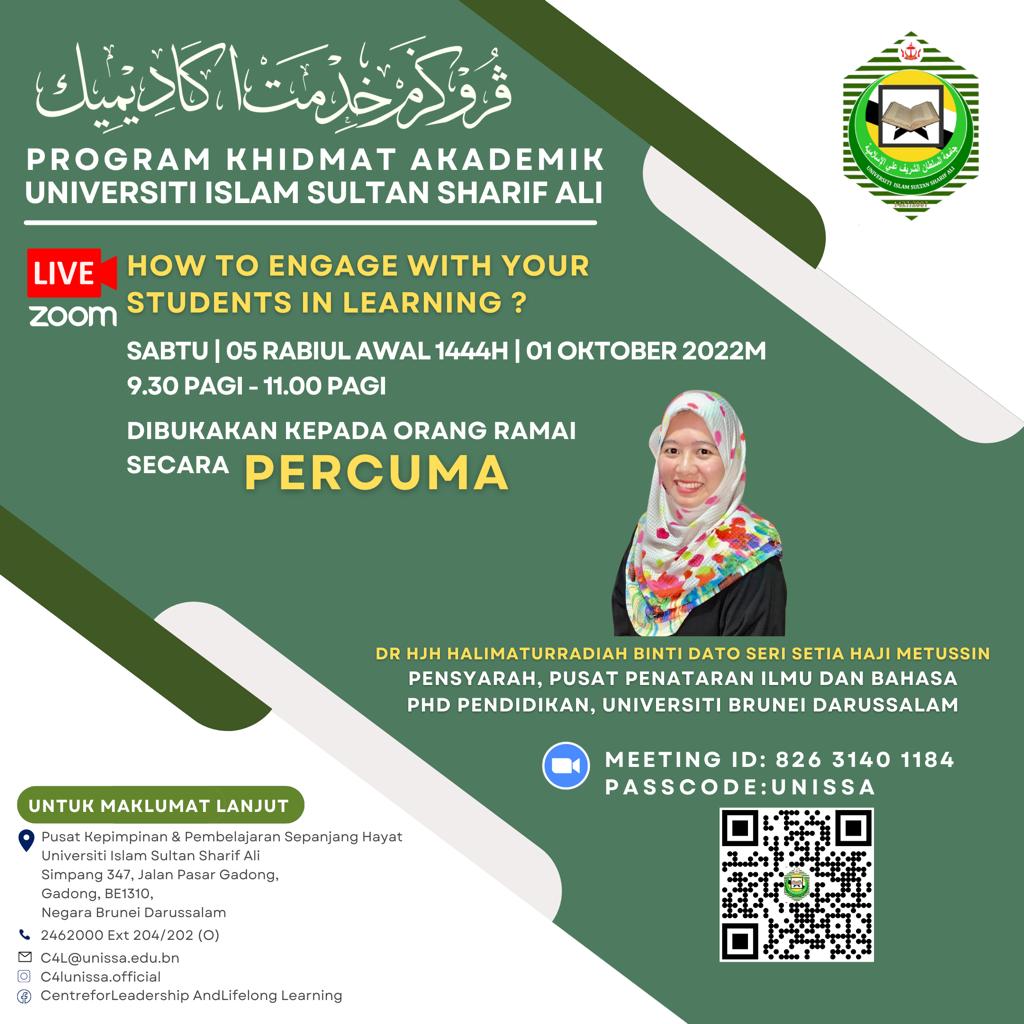 Universiti Islam Sultan Sharif Ali (UNISSA) melalui Pusat Kepimpinan dan Pembelajaran Sepanjang Hayat menawarkan Program Khidmat Akademik secara percuma kepada orang ramai.
Kuliah yang bertajuk How to Engage with Your Students in Learning? ini akan diadakan pada hari Sabtu, 01 Oktober 2022M bersamaan 05 Rabiulawal 1444H bermula jam 9.30 hingga 11.00 pagi (1 jam 30 minit) melalui platform secara dalam talian (Zoom Webinar). Kuliah ini akan disampaikan oleh Dr Hajah Halimaturradiah binti Dato Seri Setia Haji Metussin, Pensyarah Pusat Penataran Ilmu dan Bahasa, UNISSA.
Adapun tujuan program ini diadakan untuk memberi peluang kepada masyarakat awam memperoleh ilmu pengetahuan asas terhadap bidang ilmu yang disampaikan. Selain itu, tenaga akademik UNISSA juga dapat menjalankan tanggungjawab sosial di samping beroleh pengalaman menerusi khidmat akademik yang disampaikan. Justeru, program ini diharap dapat menjadikan UNISSA dikenali sebagai sebuah universiti Islam yang menawarkan pelbagai program yang boleh disertai oleh masyarakat awam.
Orang ramai yang ingin mengikuti Program Khidmat Akademik ini bolehlah melayari link berikut https://us06web.zoom.us/j/82631401184 (passcode: UNISSA)
Sebarang pertanyaan atau keterangan lanjut mengenai program ini, orang ramai bolehlah menghubungi Pusat Kepimpinan dan Pembelajaran Sepanjang Hayat, UNISSA di talian 2462000 sambungan 204/202 ataupun melayari laman sesawang www.unissa.edu.bn atau menghantar email ke C4L@unissa.edu.bn.