PENANDATANGANAN MEMORANDUM PERSEFAHAMAN (MoU) DENGAN MANAGEMENT SCIENCE UNIVERSITY (MSU), MALAYSIA (DESK TO DESK)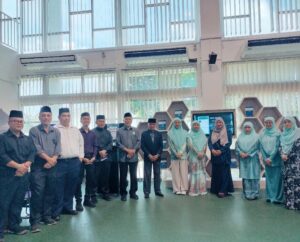 News
Rabu, 13 September 2023 – Sistem Perpustakaan UNISSA e-FIHRIST telah dilancarkan oleh Yang Mulia Prof
Read More »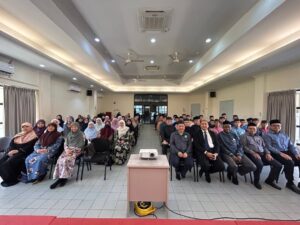 News
Selasa, 19 September 2023 – Program Kepimpinan Pelaku Pembangunan Islam Siri ke-5 (K2P2I 5.0) bagi mahasiswa-mahasiswi
Read More »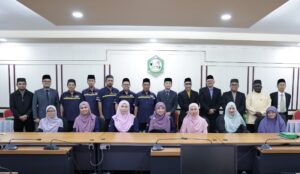 News
Selasa, 19 September 2023 – Universiti Islam Sultan Sharif Ali terus membuka ruang kepada kolaborasi
Read More »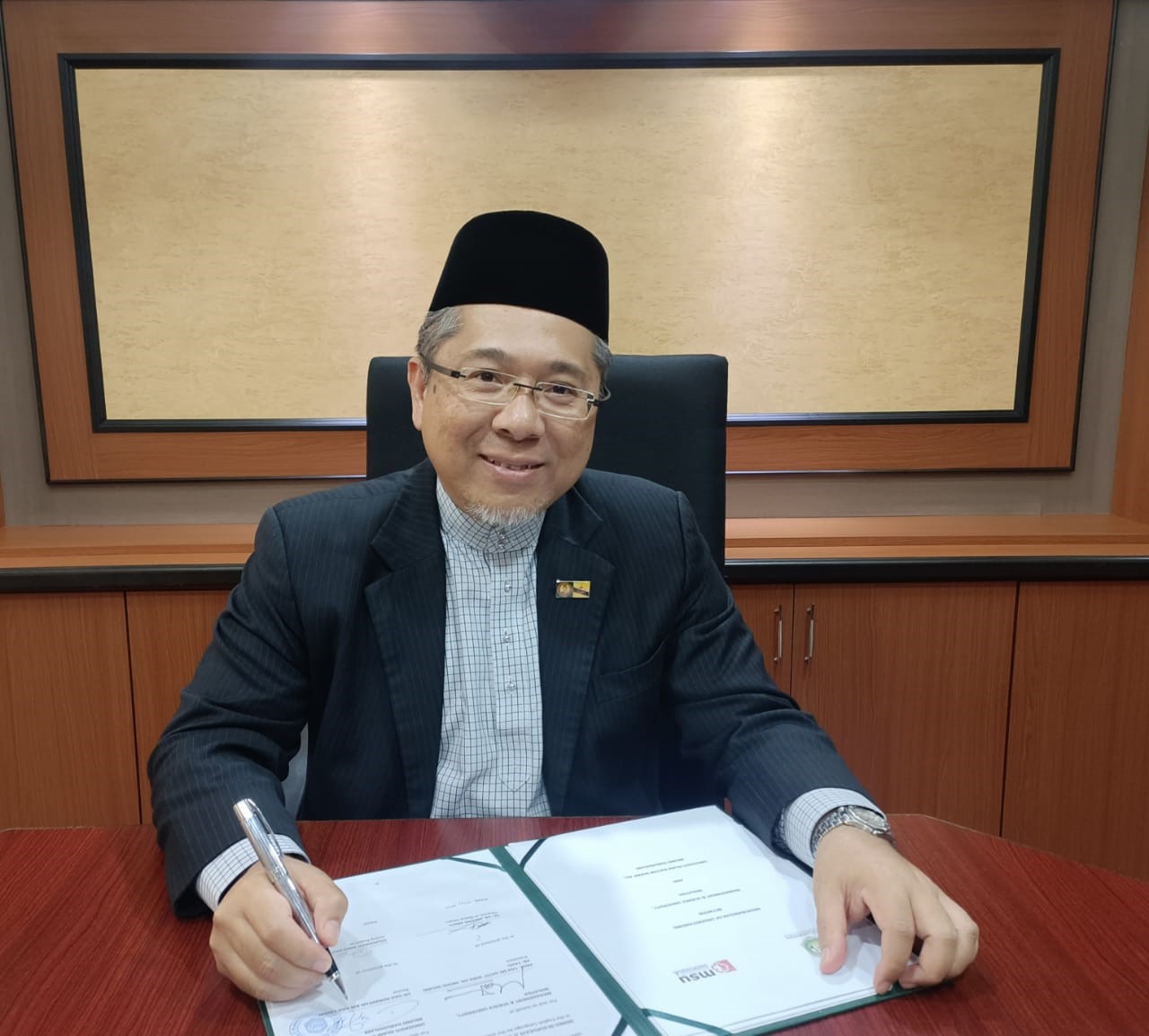 22 Jun 2021 – Dalam mengorak langkah untuk memperluaskan hubungan dan kolaborasi dengan institusi pengajian tinggi luar negara, Universiti Islam Sultan Sharif Ali (UNISSA) telah menandatangani satu Memorandum Persefahaman (MoU) dengan Management and Science University (MSU), Malaysia, iaitu salah sebuah universiti terbaik di dunia yang berada di tahap 601-650 mengikut Quacquarelli Symonds World University Rankings (QS-WUR) 2022 dan di dalam senarai 22 buah universiti terbaik di Malaysia.
Dalam situasi penularan COVID-19 ini, penandatanganan MoU hanya dapat dilangsungkan secara "Desk to Desk" (Meja ke Meja) antara kedua belah pihak. Mewakili dari UNISSA ialah Dr Haji Norarfan bin Haji Zainal, Rektor UNISSA dan Yang Berbahagia Prof. Tan Sri Dato' Wira Dr Mohd Shukri Ab. Yajid, Presiden MSU.
MOU ini merupakan satu inisiatif kolaboratif yang membuka ruang baru kepada UNISSA untuk merealisasikan visinya menjadi sebuah universiti Islam tulen bertaraf antarabangsa yang progresif dan dinamik berteraskan al-Quran dan al-Sunnah.
Melalui MoU ini, kedua-dua buah universiti tersebut berhasrat untuk menjalinkan kerjasama dan koloborasi dalam pelbagai bidang teras iaitu penyelidikan, pengajaran dan pembangunan staf serta pelajar. Salah sebuah fakulti dari UNISSA yang akan mengambil inisiatif awal untuk mengadakan jalinan usahasama tersebut ialah Fakulti Ekonomi dan Kewangan Islam (FEKIm) bersama dengan Faculty of Business and Professional Studies (FBPS), MSU. Dekan FEKIm, Dr Abdul Nasir bin Haji Abdul Rani bersama seluruh tenaga akademik fakulti melahirkan iltizam untuk menyusun dan menjalankan beberapa program kerjasama dalam bidang berkepentingan iaitu ekonomi, kewangan Islam dan pengurusan dengan FBPM MSU dalam masa terdekat, antaranya ialah pengembangan dan pengukuhan program pengajian sedia ada, pertukaran pelajar di peringkat prasiswazah, koloborasi penyelidikan dan penerbitan antara tenaga akademik dan pelajar di peringkat Siswazah, penganjuran bersama seminar, persidangan, bengkel, latihan, penempatan pelajar untuk latihan industri dan sebagainya.