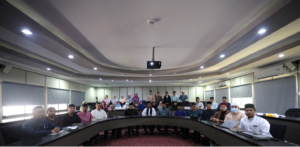 News
Khamis, 28 September 2023– Di dalam era digital masa kini, pendekatan dakwah perlu dipelbagaikan agar
Read More »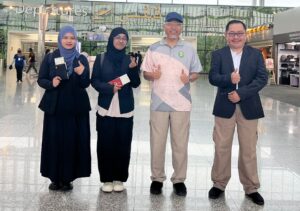 News
Berakas, 1 Oktober – Hari ini, dua orang pelajar dari Fakulti Pengurusan Pembangunan Islam (FPPI), Universiti
Read More »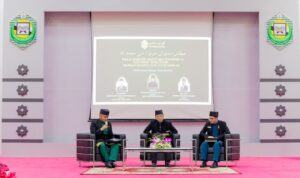 News
Sabtu, 30 September 2023 – Universiti Islam Sultan Sharif Ali (UNISSA) melalui Unit Keugamaan dan
Read More »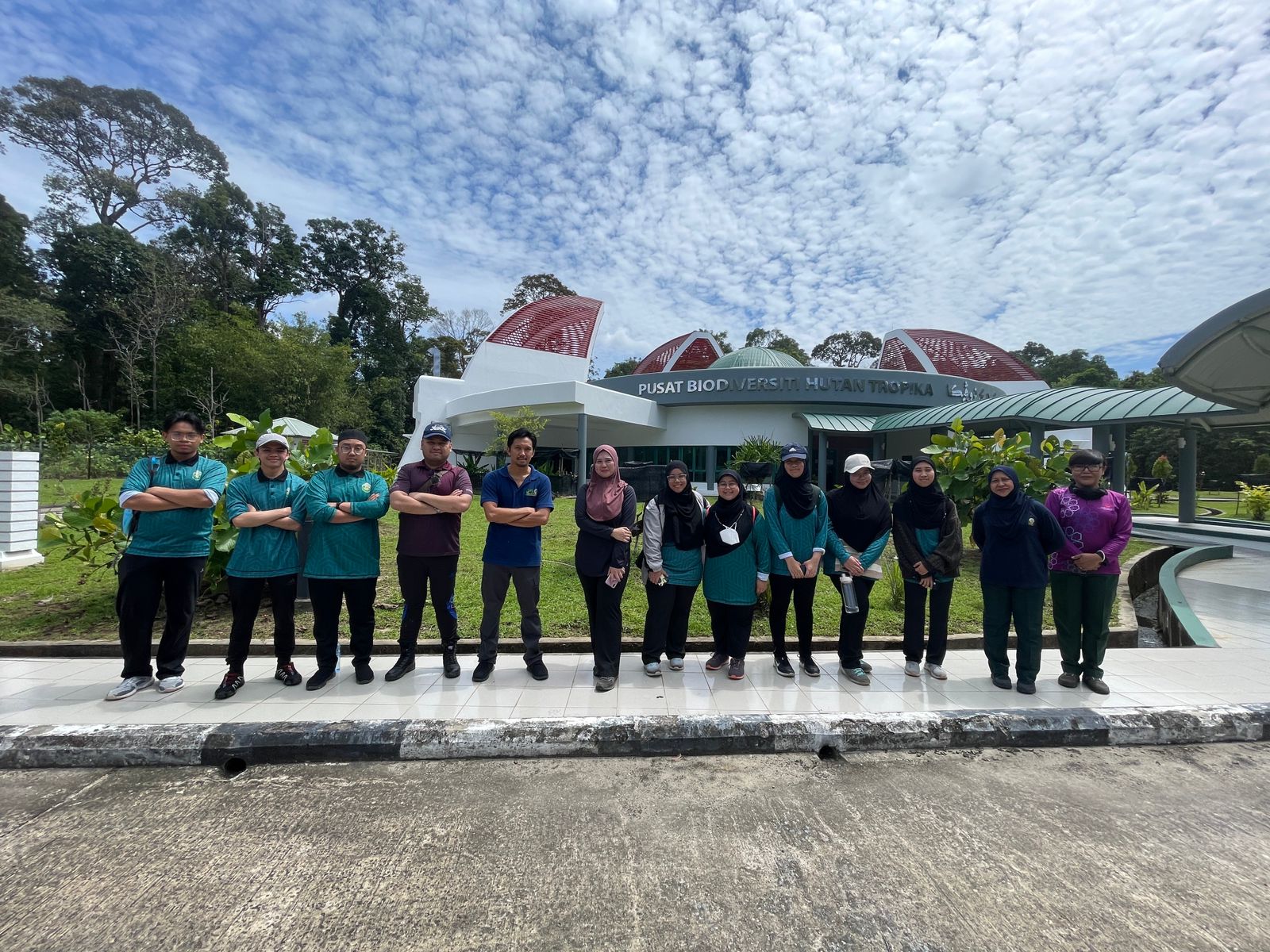 Sabtu, 29 Oktober 2022 – Seramai 7 orang pelajar Program Sarjana Muda Sains Pertanian (Agribisnis) tahun 1 telah mengadakan aktiviti lawatan sambil belajar ke Tropical Biodiversity Centre, Belait, Labi bersama dengan tiga orang pensyarah Fakulti Pertanian yang diketuai oleh Dr. Syahirah Binti Haji Shahlehi. Lawatan ini bertujuan untuk memberikan pendedahan serta peluang kepada pelajar-pelajar yang berkeinginan untuk menceburi bidang pertanian atau ingin melakukan kaji selidik tentang kepelbagaian biologi tropikal (flora dan fauna) khususnya tumbuhan herba untuk perubatan.

Lawatan ini dibuat sebagai usaha pihak Fakulti Pertanian untuk mendedahkan dan meningkatkan kefahaman pelajar tentang kepelbagaian flora dan fauna yang terdapat di Negara Brunei Darussalam, khususnya terhadap tumbuhan herba bagi tujuan perubatan. Pendedahan awal ini juga amatlah penting bagi menanam serta memupuk minat pelajar khususnya dalam bidang herba ini.

Kedatangan rombongan disambut oleh Tuan Zaeidi Haji Berudin, Ketua di Tropical Biodiversity Centre. Beliau memberikan taklimat tentang sejarah Tropical Biodiversity Centre dan kepentingan mempelajari flora dan fauna yang terdapat di Negara Brunei Darussalam. Selesai taklimat, pelajar dibawa keluar untuk sesi lawatan ke makmal-makmal, galeri muzium, aktiviti trekking serta lawatan ke kawasan ex-situ conservation of flora and fauna.

Dengan adanya lawatan akademik ini, para pelajar kini telah memperoleh pengalaman penting dan berjaya meningkatkan pengetahuan mereka terhadap kepentingan flora dan fauna khususnya tumbuhan herba untuk perubatan. Para pelajar juga diberi peluang untuk meningkatkan kefahaman mereka dalam bidang herbarium seperti mengenalpasti pelbagai jenis spesies flora dan fauna di Borneo di samping diberikan pendedahan terhadap kepentingan untuk menjaga kelestarian hutan.