KUNJUNGAN MUHIBBAH UNISSA KE UNIVERSITI ISLAM ANTARABANGSA ISLAM MALAYSIA (IIUM) & PENANDATANGANAN LETTER OF INTENT (LOI)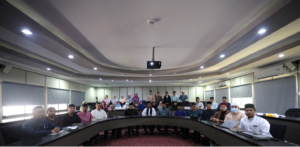 News
Khamis, 28 September 2023– Di dalam era digital masa kini, pendekatan dakwah perlu dipelbagaikan agar
Read More »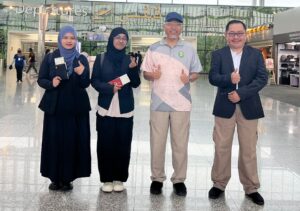 News
Berakas, 1 Oktober – Hari ini, dua orang pelajar dari Fakulti Pengurusan Pembangunan Islam (FPPI), Universiti
Read More »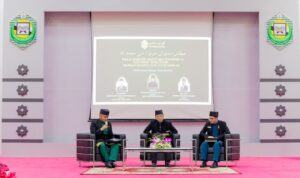 News
Sabtu, 30 September 2023 – Universiti Islam Sultan Sharif Ali (UNISSA) melalui Unit Keugamaan dan
Read More »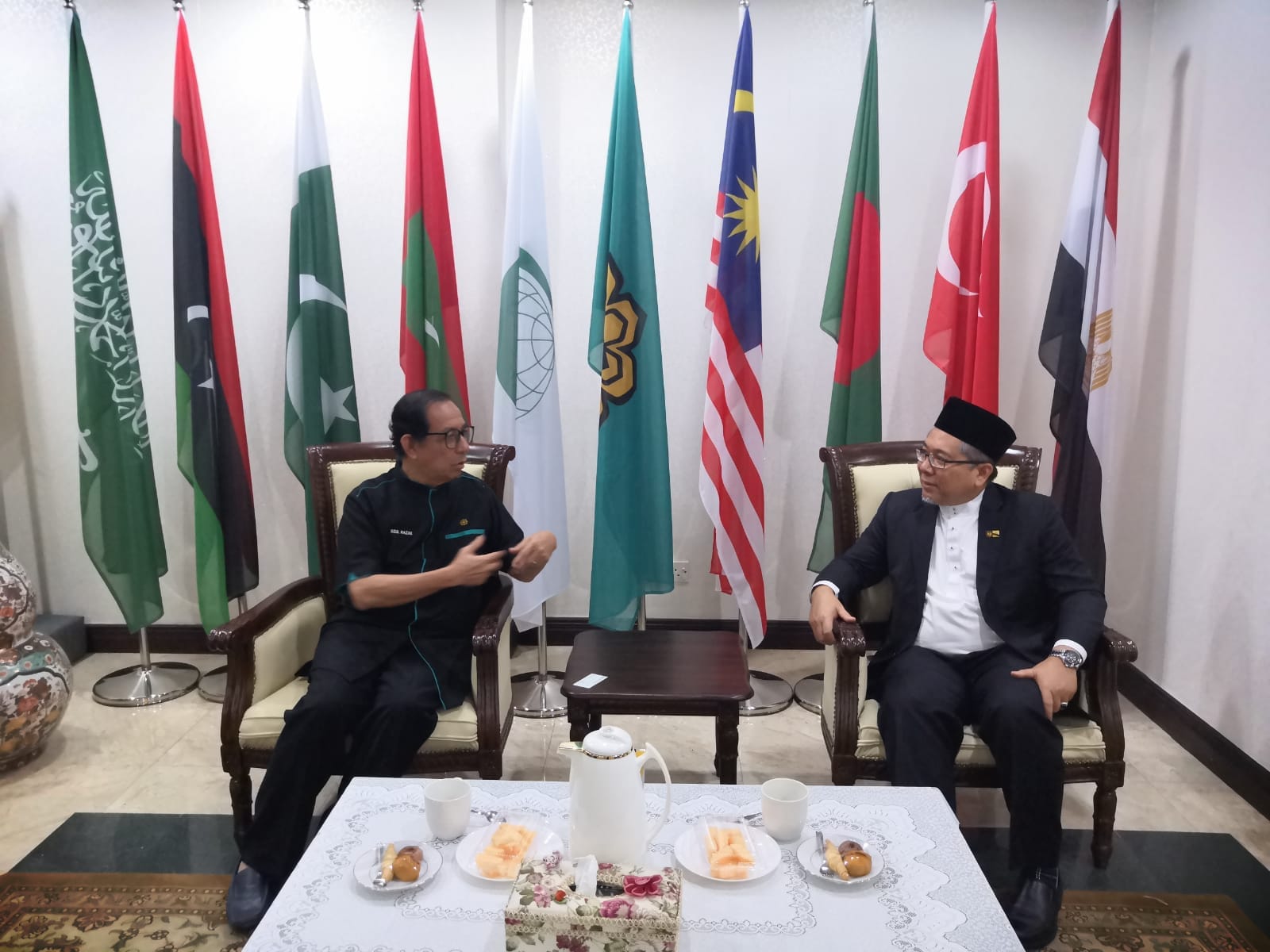 19 Oktober 2022, Rombongan UNISSA yang diketuai oleh Yang Mulia Dr Haji Norarfan bin Haji Zainal, Rektor UNISSA telah menggadakan kunjungan muhibbah dan Perbincangan dua hala bersama Rektor Universiti Islam Antarabangsa Islam Malaysia (IIUM), Ybhg Prof Emeratus Tan Sri Dr Dzulkifli Abdul Razak.
Kunjungan diteruskan dengan Penandatangan Letter of Intent (LoI) antara Pusat Penyelidikan Halalan Tayyiban & Fakulti Pertanian UNISSA bersama The International Institute for Halal Research and Training (INHART), IIUM.
Mendatangani bagi pihak UNISSA, Yang Mulia Pengiran Dr Hajah Norkhairiyyah binti Pengiran Haji Hashim, Pengarah Pusat Penyelidikan Halalan Thayibban & Yang Mulia Dr Cristalina binti Haji Jalil Marsal, Dekan Fakulti Pertanian UNISSA.