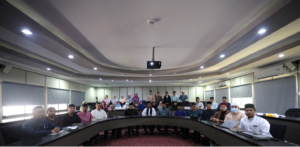 News
Khamis, 28 September 2023– Di dalam era digital masa kini, pendekatan dakwah perlu dipelbagaikan agar
Read More »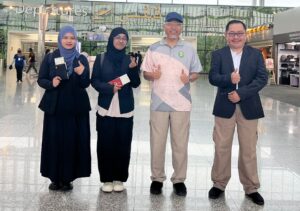 News
Berakas, 1 Oktober – Hari ini, dua orang pelajar dari Fakulti Pengurusan Pembangunan Islam (FPPI), Universiti
Read More »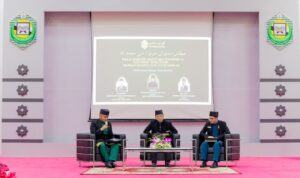 News
Sabtu, 30 September 2023 – Universiti Islam Sultan Sharif Ali (UNISSA) melalui Unit Keugamaan dan
Read More »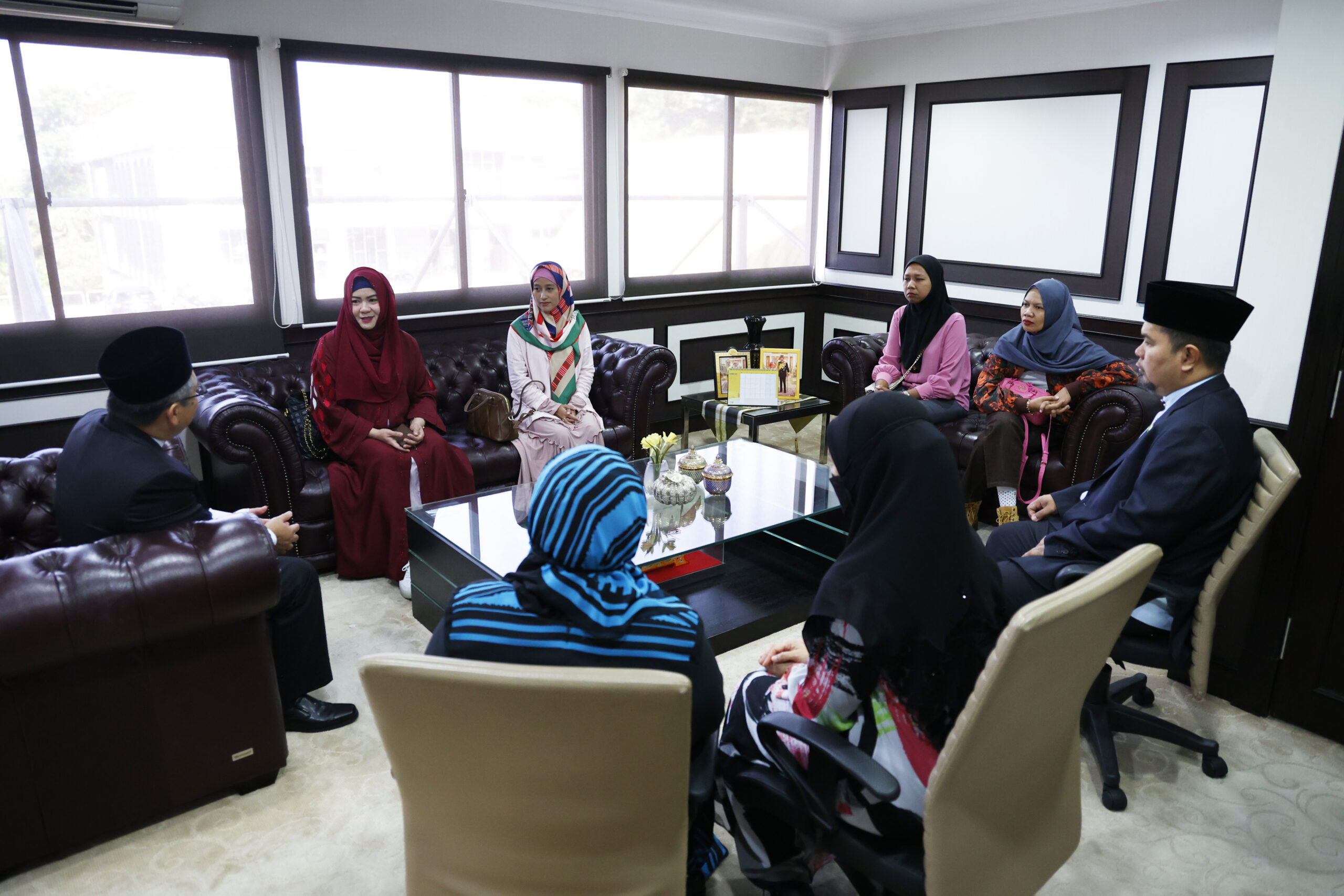 4 Oktober 2022, Kunjungan dari rakan strategik dari luar dari pegawai pengurusan tertinggi Mindanao State University Tawi-Tawi Collage of Technology And Oceanography, Filipina Madam Almira Jaafar Amibangsa Alhadji, Dekan College of Islamic and Arabic Studies bersama rombongan.
Antara yang dibincangkan mengenai permohonan 2 orang pelajar yang ingin melanjutkan pengajian mereka ke peringkat sarjana di Pusat Penyelidikan Halalan Thaiyibban (PPHT) di samping per incangan mengenai pertukaran trnaga akadmeik dan pelajar dan beberapa aktiviti-aktiviti khidmat masyarakat yang boleh dilaksanakan bersama.
Rombongan turut berkesempatan membuat kunjungan ke Perpustakaan UNISSA dan Gallery Imitiaz.