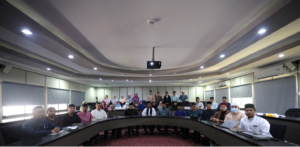 News
Khamis, 28 September 2023– Di dalam era digital masa kini, pendekatan dakwah perlu dipelbagaikan agar
Read More »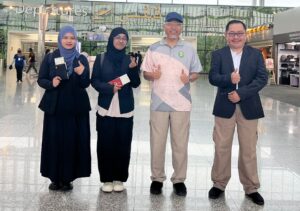 News
Berakas, 1 Oktober – Hari ini, dua orang pelajar dari Fakulti Pengurusan Pembangunan Islam (FPPI), Universiti
Read More »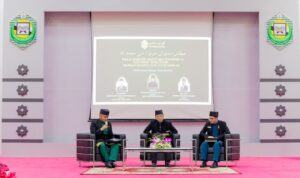 News
Sabtu, 30 September 2023 – Universiti Islam Sultan Sharif Ali (UNISSA) melalui Unit Keugamaan dan
Read More »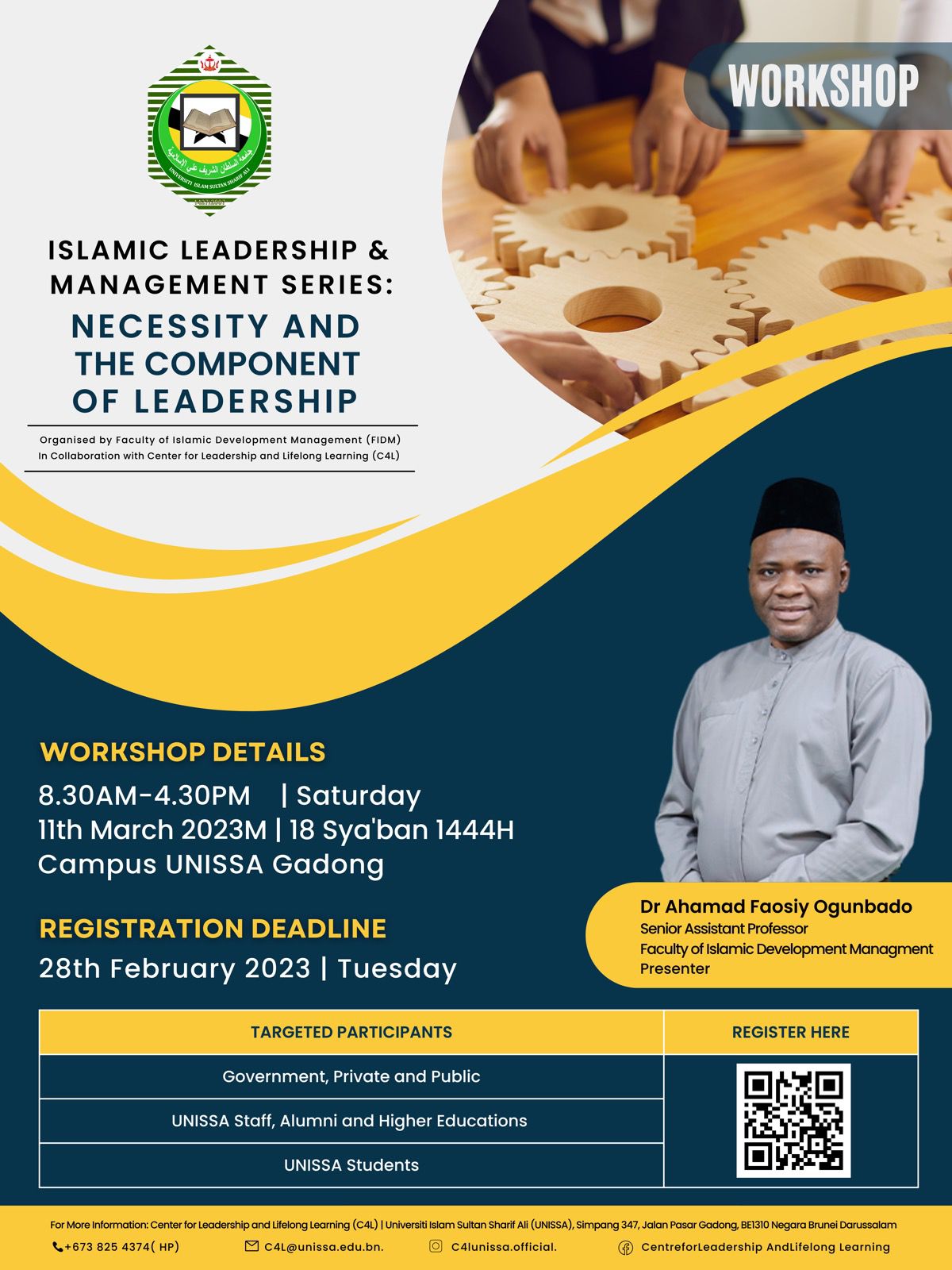 PENDAFTARAN BAGI BENGKEL ISLAMIC LEADERSHIP & MANAGEMENT SERIES: NECESSITY AND THE COMPONENT OF LEADERSHIP
Dengan hormat memaklumkan bahawa, Universiti Islam Sultan Sharif Ali (UNISSA) melalui Pusat Kepimpinan dan Pembelajaran Sepanjang Hayat (PKPSH) dengan kerjasama Fakulti Pengurusan Pembangunan Islam akan menawarkan bengkel Islamic Leadership Management Series: Necessity and The Component of Leadership.
Adapun tujuan bengkel ini diadakan adalah untuk memberikan kefahaman berkenaan kepimpinan dan pengurusan Islam, untuk meningkatkan kapasiti dan kewibawaan para pemimpin dan sebagai salah satu wadah/platform bagi membincangkan isu-isu semasa berkaitan kepimpinan dan pengurusan Islam.
Maklumat bengkel adalah sepertimana berikut:-
Hari & Tarikh                         : Sabtu, 11 Mac 2023M | 18 Sya'ban 1444H
Jam                                        : 8.30 pagi hingga 4.30 petang
Tempat                                   : Kampus UNISSA, Gadong
Para peserta yang ingin mendaftar dan mengetahui lebih lanjut mengenai bengkel ini bolehlah melayari link berikut: https://bit.ly/RegILMS atau dengan mengimbas kod QR di bawah: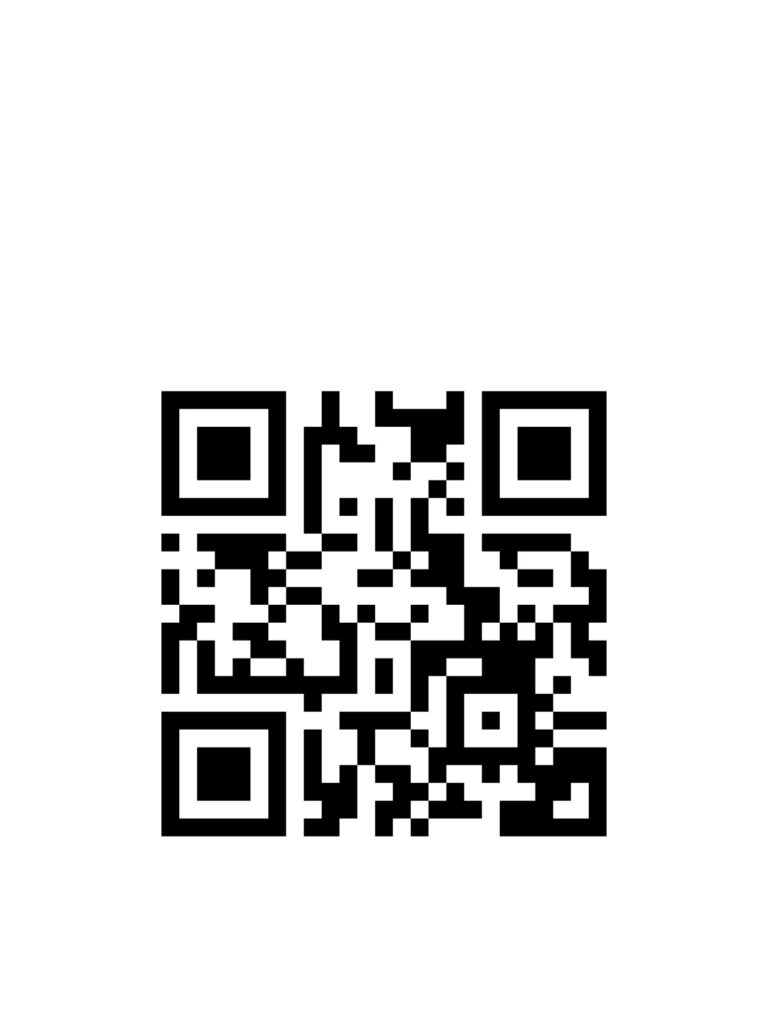 Tarikh akhir pendaftaran adalah pada hari Selasa, 28 Februari 2023M, jam 4.30 petang.
Sebarang pertanyaan atau keterangan lanjut mengenai program ini, para peserta bolehlah menghubungi Pusat Kepimpinan dan Pembelajaran Sepanjang Hayat, UNISSA di talian whatsapp +673 8254374 ataupun melayari laman sesawang www.unissa.edu.bn atau menghantar email ke C4L@unissa.edu.bn.