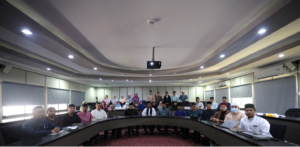 News
Khamis, 28 September 2023– Di dalam era digital masa kini, pendekatan dakwah perlu dipelbagaikan agar
Read More »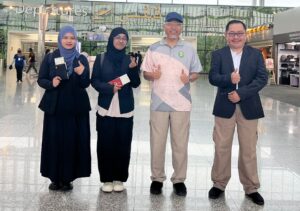 News
Berakas, 1 Oktober – Hari ini, dua orang pelajar dari Fakulti Pengurusan Pembangunan Islam (FPPI), Universiti
Read More »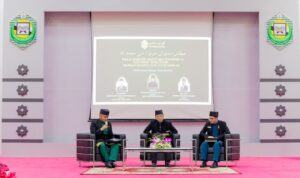 News
Sabtu, 30 September 2023 – Universiti Islam Sultan Sharif Ali (UNISSA) melalui Unit Keugamaan dan
Read More »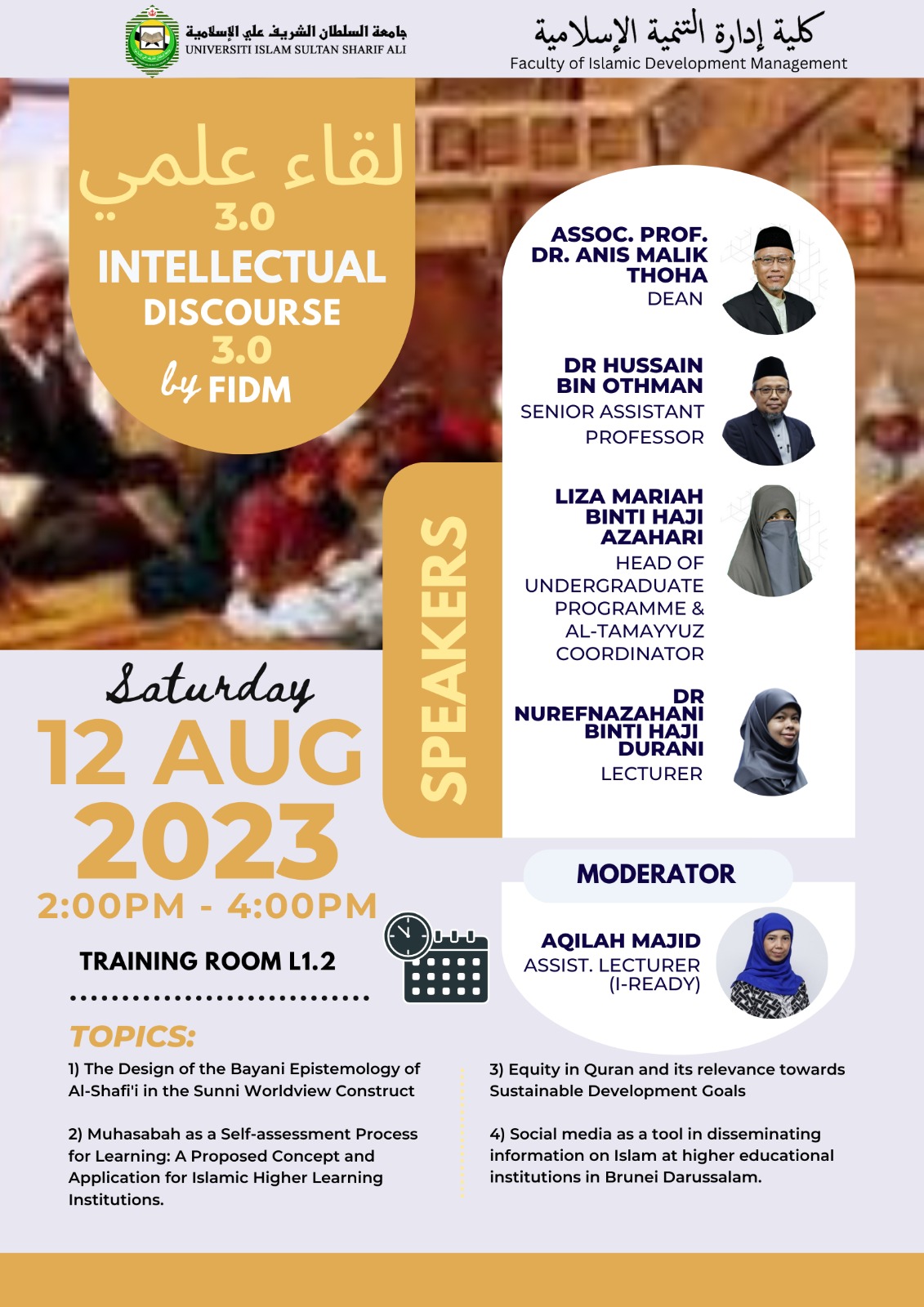 Fakulti Pengurusan Pembangunan Islam (FPPI) telah mengadakan sebuah program لقاء علمي (Intellectual Discourse) kali ke-3 yang diadakan pada hari Sabtu, 12hb Ogos 2023 bersamaan 25 Muharram 1445H, bertempat Bilik Latihan L1.2. Kehadiran program adalah di kalangan  mahasiswa-mahasiswi dan pelajar siswazah Fakulti Pengurusan Pembangunan Islam.
Program ini bertujuan untuk berkongsi ilmu, pengalaman dan hasil penyelidikan para pensyarah yang telah mengikuti persidangan antarabangsa ICIU pada bulan Jun yang lepas. Di samping itu juga, iainya boleh memberi manfaat dan memperluaskan lagi pengetahuan mahasiswa dan mahasiswi FPPI dan mencapai kualiti tambahan dalam penambahan ilmu.
Antara kertas-kertas kerja yang telah  dibentangkan dalam program ini adalah: 1) The Design of the Bayani Epistemology of Al-Shafi'I in the Sunni Worldview Construct, Profesor Madya Dr Anis Malik Thoha, 2) Muhasabah as a Self-assessment Process for Learning: A Proposed Concept and Application for Islamic Higher Learning Institutions, Dr Hussain Othman 3) Equity in Quran and its relevance towards Sustainable Development Goals, Liza Mariah binti Haji Azahari dan 4) Social Media as a took in disseminating Information on Islam at Higher Educational Institutions in Brunei Darussalam, Dr Nurefnazahani binti Haji Durani.