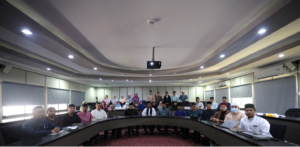 News
Khamis, 28 September 2023– Di dalam era digital masa kini, pendekatan dakwah perlu dipelbagaikan agar
Read More »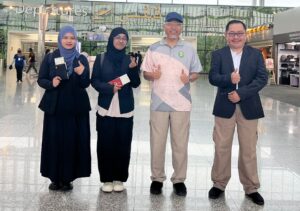 News
Berakas, 1 Oktober – Hari ini, dua orang pelajar dari Fakulti Pengurusan Pembangunan Islam (FPPI), Universiti
Read More »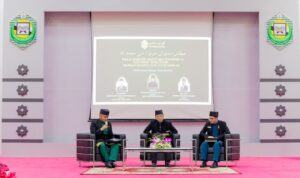 News
Sabtu, 30 September 2023 – Universiti Islam Sultan Sharif Ali (UNISSA) melalui Unit Keugamaan dan
Read More »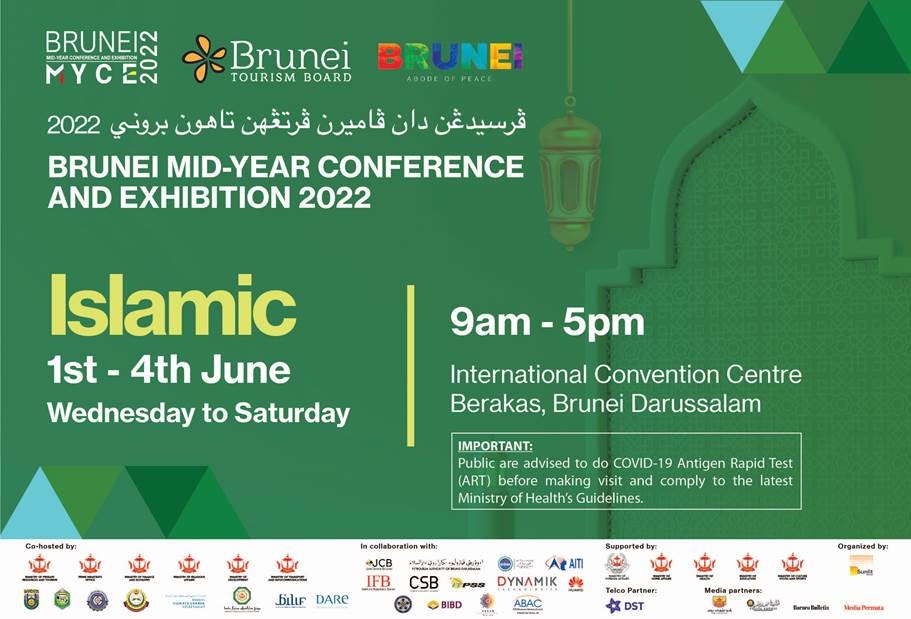 Brunei Mid-Year Conference & Exhibition from 1st June to 2nd July  held at the International Convention Centre, Berakas.
Listen to local and international experts, connect with decision makers and conduct face to face business meetings.
Themed 'Inclusive, Resilient and Sustainable Economic Growth – Brunei Darussalam's Perspective', the first week of Brunei M.Y.C.E 2022 brings together experts and key players especially in the field of Islamic. Everyone is welcome to participate in conferences and seminars; and visit the exhibition held in conjunction with Brunei M.Y.C.E 2022.
For the latest news and updates, visit 
Website: www.bruneitourism.com
Instagram: @bruneimyce
Facebook: Brunei MYCE
Note:
Public are advised to do COVID-19 Antigen Rapid Test (ART) before making visit to ICC and comply to the latest Ministry of Health's Guidelines.
—
Sertailah Acara Persidangan dan Pameran Pertengahan Tahun Brunei, Brunei MYCE 2022 bermula 1 Jun sehingga 2 Julai di Pusat Persidangan Antarabangsa, Berakas.
Bertemakan 'Pertumbuhan Ekonomi yang Inklusif, Berdaya Tahan dan Mampan', Minggu pertama Brunei M.Y.C.E 2022 akan menghimpunkan pakar-pakar dan key players khususnya dalam bidang Islamik. Orang ramai adalah dialu-alukan untuk menyertai acara-acara persidangan dan seminar dan mengunjungi pameran sempena Brunei M.Y.C.E 2022.
Jangan lepaskan peluang untuk mengembangkan rangkaian professional dan berinteraksi dengan para penggubal dasar serta pakar-pakar industri tempatan dan antarabangsa.
Untuk maklumat terkini, sila layari
Laman sesawang: www.bruneitourism.com
Instagram: @bruneimyce
Facebook: Brunei MYCE
Nota:
Orang ramai adalah dikehendaki untuk membuat Ujian Pantas Antigen (ART) COVID-19 sebelum mengunjungi ICC dan mematuhi garis panduan Kementerian Kesihatan yang terkini.