AMBASSADORIAL TALK PROGRAM PEMBANGUNAN EKSEKUTIF BAGI PEGAWAI-PEGAWAI PENGURUSAN PERTENGAHAN (EDPMMO) KALI KE-32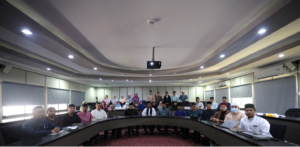 News
Khamis, 28 September 2023– Di dalam era digital masa kini, pendekatan dakwah perlu dipelbagaikan agar
Read More »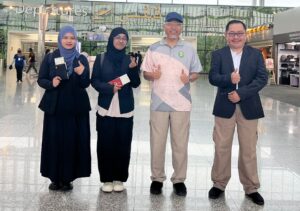 News
Berakas, 1 Oktober – Hari ini, dua orang pelajar dari Fakulti Pengurusan Pembangunan Islam (FPPI), Universiti
Read More »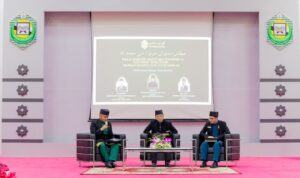 News
Sabtu, 30 September 2023 – Universiti Islam Sultan Sharif Ali (UNISSA) melalui Unit Keugamaan dan
Read More »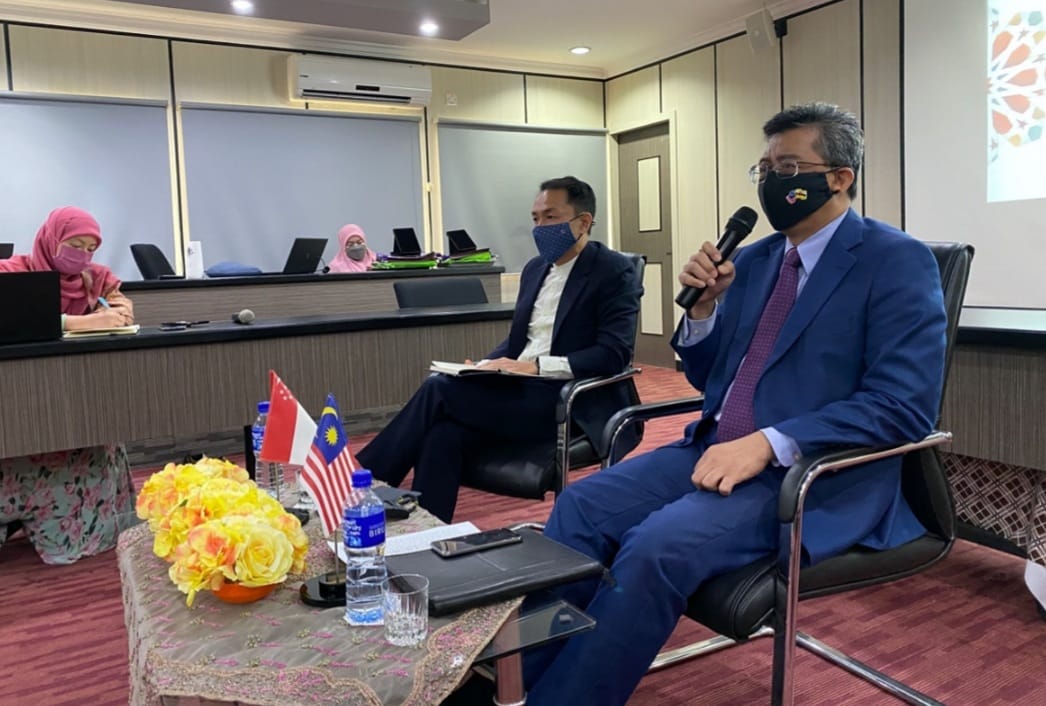 Rabu, 19 Januari – Seramai 28 orang peserta Program Pembangunan Eksekutif bagi Pegawai Pengurusan Pertengahan (EDPMMO) kali ke-32 telah hadir mengikuti sesi perkongsian Ambassadorial Talk. Sesi perkongsian tersebut merupakan salah satu pengisian program berkenaan yang telah diadakan di Universiti Islam Sultan Sharif Ali.
Sesi perkongsian telah disampaikan oleh Tuan Yang Terutama Dato' Raja Reza bin Raja Zaib Shah, Pesuruhjaya Tinggi Malaysia ke Negara Brunei Darussalam dan Tuan Yang Terutama Heng Aik Yeow, Pesuruhjaya Tinggi Republik Singapura ke Negara Brunei Darussalam dengan membawa tajuk "The Issues and Challenges of Diplomacy During and After Covid 19: Maintaining Multilateralism for Global Peace and Security".
Di antara perkara yang dikongsikan ialah mengenai dengan isu dan cabaran diplomasi yang dihadapi dunia akibat dari penularan Covid-19 yang secara tidak langsung menyebabkan semua pihak untuk hidup dalam keadaan norma baharu.
Sesi perkongsian itu telah dipengerusikan oleh Profesor Dr Razali bin Matzin, Profesor Fakulti Ekonomi dan Kewangan Islam (FEKIM), Universiti Islam Sultan Sharif Ali (UNISSA). Acara diiakhiri dengan sesi soal jawab oleh beberapa orang peserta EDPMMO.