Antigen Rapid Test Result For UNISSA

ART Kits are available at FCO Each staff/student will be issued 2 kits monthly.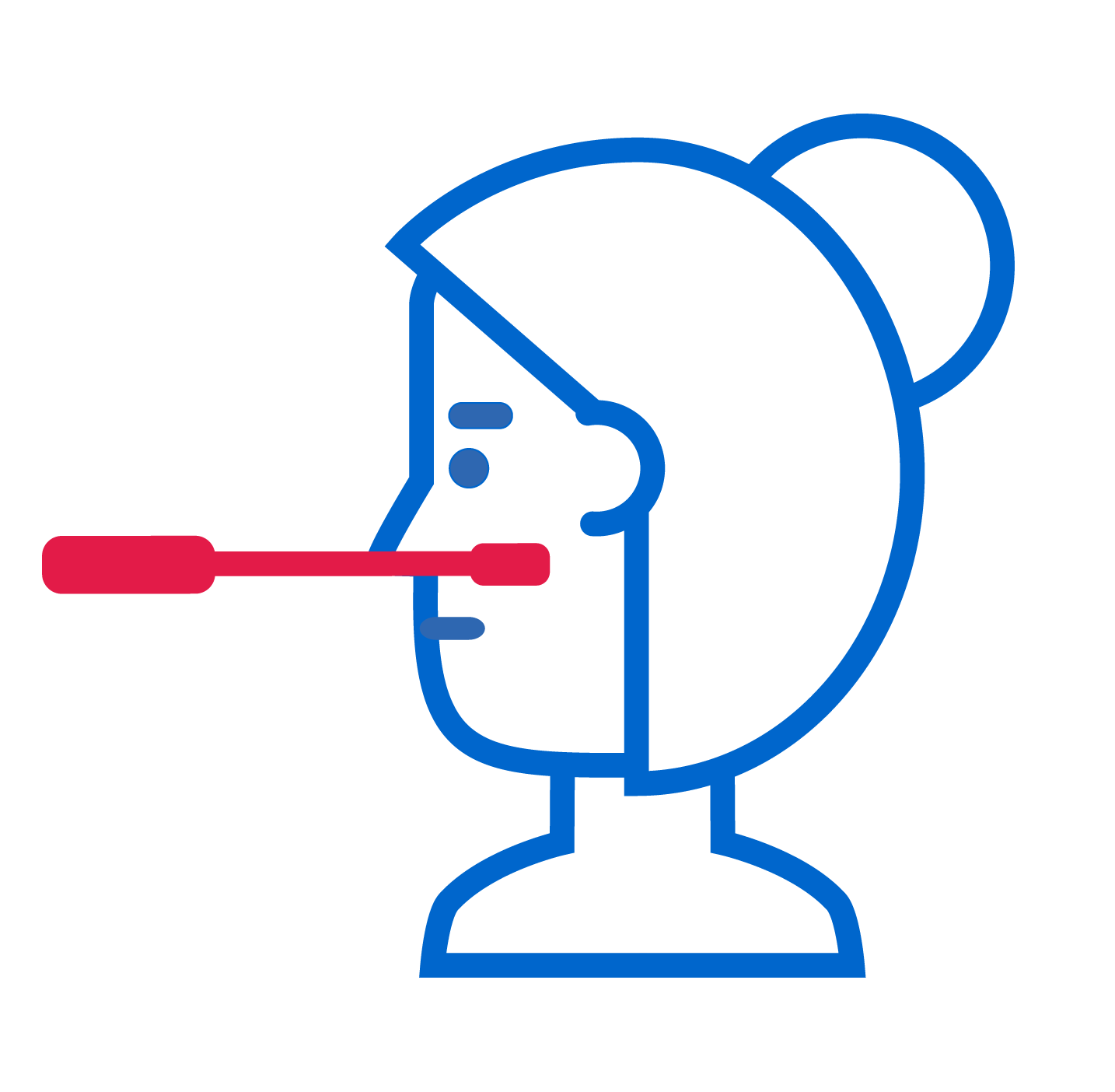 ART must be done ONCE EVERY TWO WEEKS FOR STAFFS AND ONCE A WEEK FOR STUDENTS at their own home (Every Monday morning before coming to campus)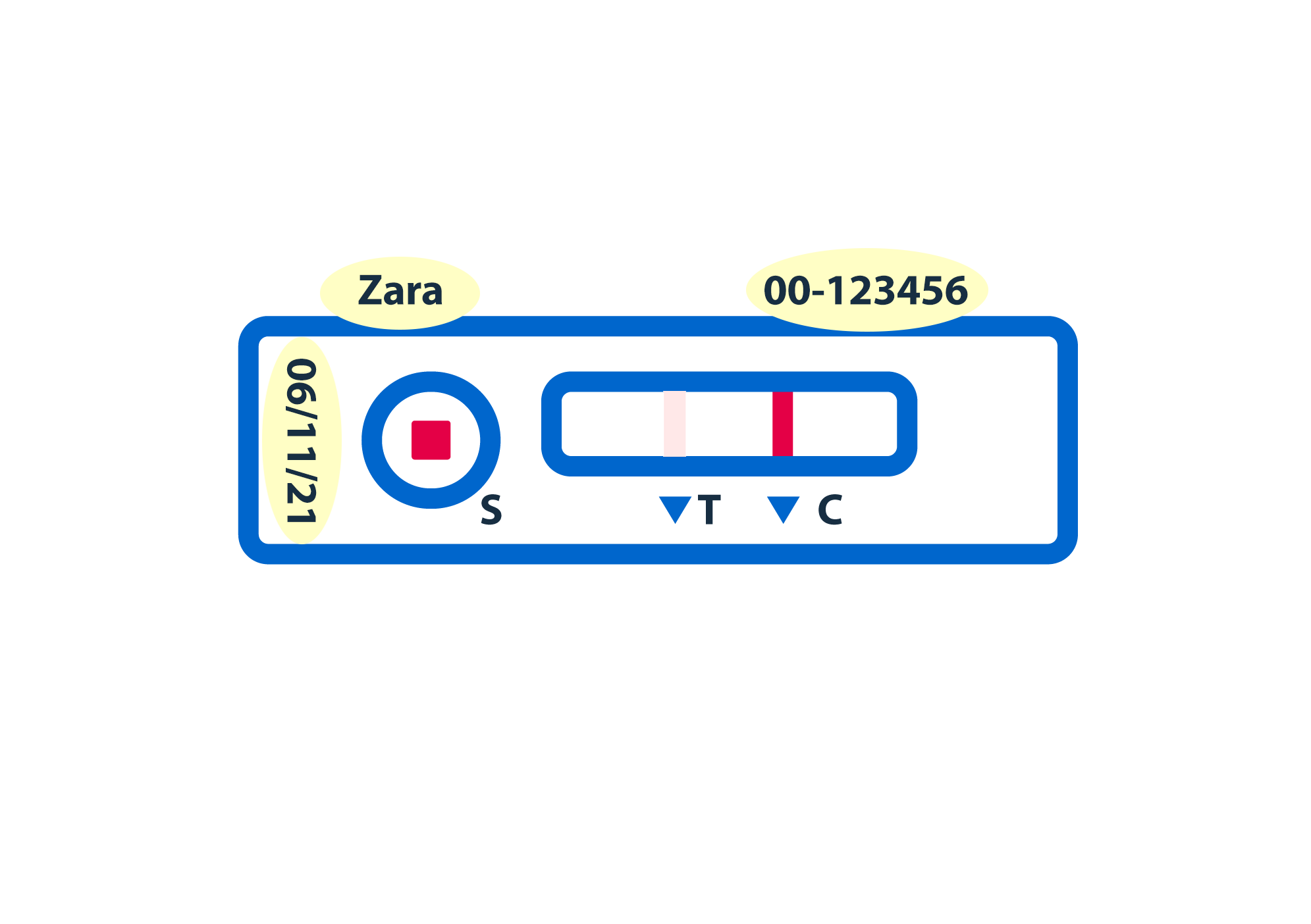 ART must state the individual's nickname, IC number and date of test taken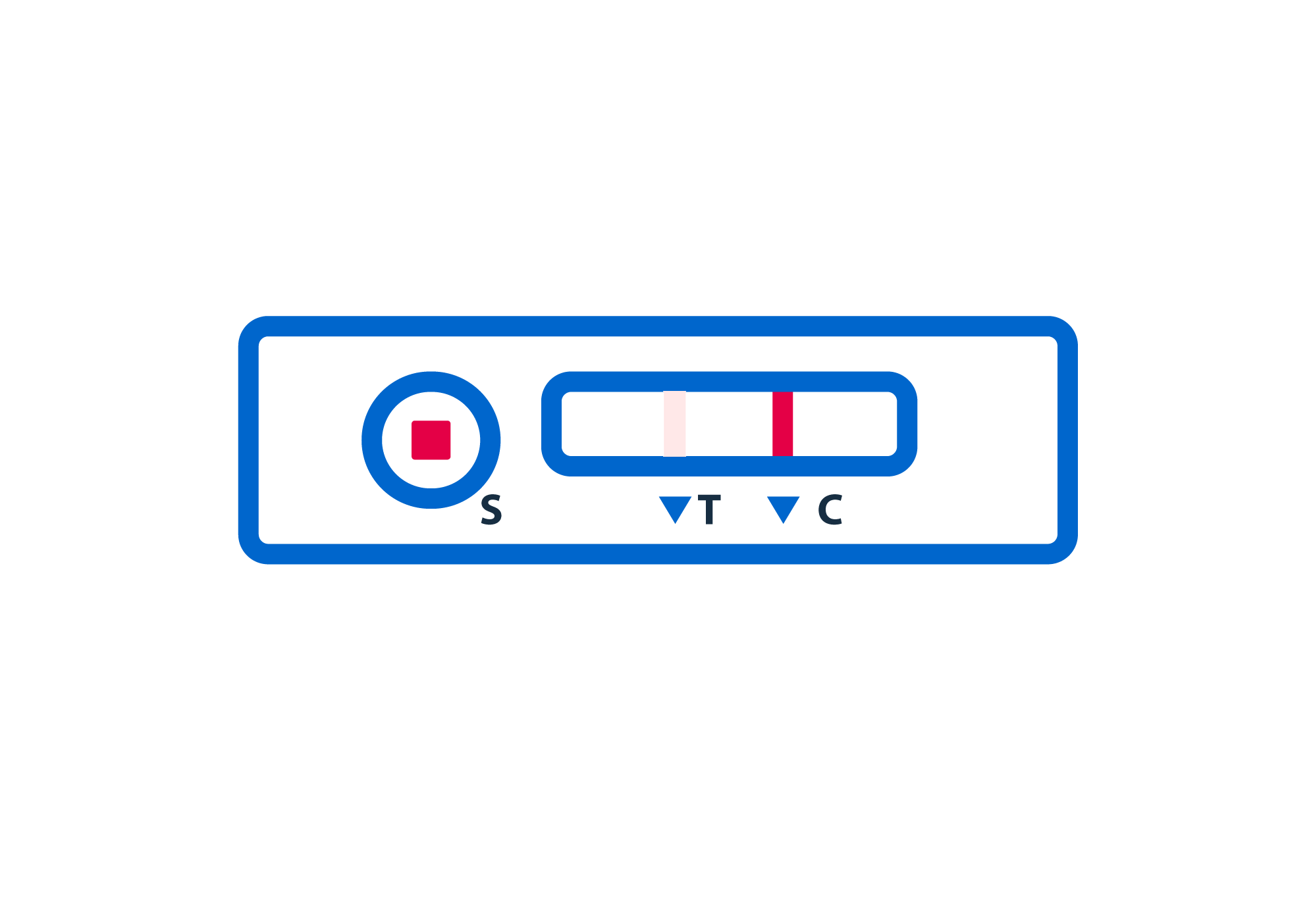 Snapshot ART results, Submit results online to the link provided*, then proceed to the Checkpoint
Legal action may be taken for false declaration of ART results
IMPORTANT NOTE:
– If student/staff came without doing ART, they are advised to do ART in the car, snapshot ART results, submit it online, then proceed to the Checkpoint.
– ART to be done every Monday regardless if you come to campus or not on that day. Example if you come to the campus on Wednesday, and ART is done on Wednesday, it will still be valid until Sunday only (not until following Tuesday).